While pressure on contribution margins is rising, brand manufacturers are compensating their Retail partners with greater discounts, more programs and more promotions than ever. Commercial investment stands at all-time high and continues to grow: are you making these dollars work for your company?
Commercial investments are generally the most significant cost factor for manufacturers. There are usually large share of unconditional discounts that do not steer any positive behavior from your partners. Terms are usually inconsistently managed across accounts too, causing Commercially and legally undefendable price differences between customers. While some companies have tried to optimize one or another aspect of their trade term system (i.e. Promotions) only a few have taken an comprehensive approach to link these investments with their Retail partner strategic value and behavior.
In this session, Toni will explain how his teams have help Consumer Goods Manufacturers transform their current commercial terms and conditions into performance based frameworks that steers the desired behaviors from their wholesale partners.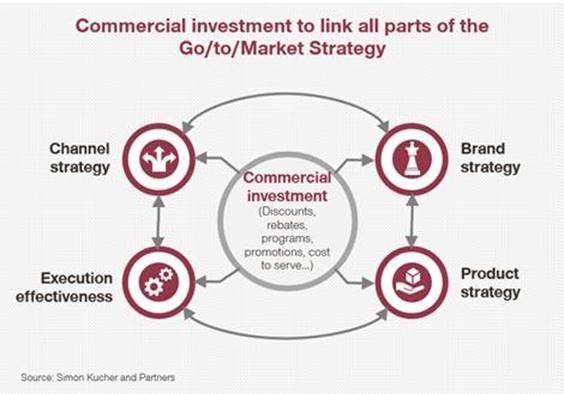 Register now for the Consumer and Retail Webinar Series
Click here for more information on our Consumer and Retail Webinar Series.