Women in Consulting
Get to know Simon-Kucher over dinner
5:00 - 7:30 pm CET
Simon-Kucher Copenhagen and Stockholm offices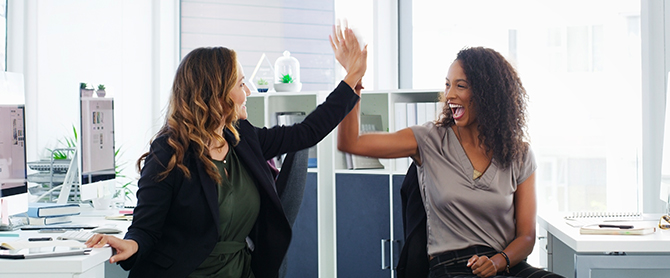 Simon-Kucher & Partners, Nordics, invites you to join our Women in Consulting event on

Wednesday, November 17, 2021 at 5:00 p.m. - 7.30 p.m.

Are you a student in Denmark or Sweden, and would like to know what everyday consulting work is like at the world's leading commercial consultancy? Now you have the opportunity to visit our local office for an evening to get to know our consultants and partners to get a glimpse of our culture and our way of working.

The main highlight: Lisa Neumeier, Partner of our software and technology sector, and travel industry, will introduce you to our own brand of management consulting but also provide firsthand information regarding consulting career journeys, from consultant to partner.

Agenda:
• Introduction to consulting and Simon-Kucher & Partners
• Making a career at Simon-Kucher & Partners – a partner's perspective
• Building on your consulting competencies – an exercise
• Dinner and networking with the consultants

To apply, please upload relevant transcripts and your CV no later than November 14, 2021.

The event is planned as an in-person event, that takes place simultaneously in our Copenhagen and Stockholm offices.