Automotive New Model Watch: Volvo's Polestar 2
April 09, 2019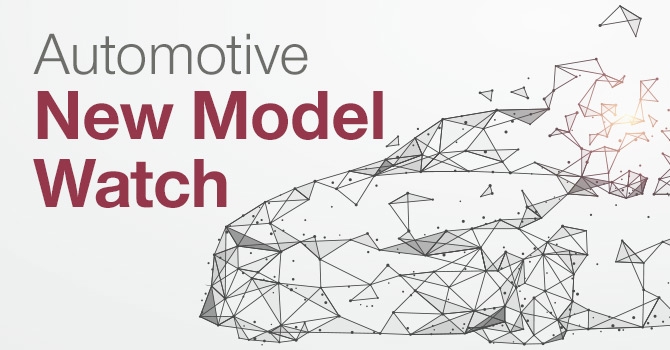 Close-up on the automotive industry. In this series, we will take an in-depth look at one soon-to-arrive car model every quarter. For our New Model Watch 2/2019, Martin Gehring presents Volvo's Polestar 2 with its embedded Android OS and comments on willingness to pay for digital products.
"At the beginning of 2020, Volvo will launch the new all-electric Polestar 2. By setting an entry model list price of €39,900, Volvo is positioning the car close to Tesla's Model 3. The Polestar 2 will offer state-of-the-art technology, especially since the Polestar will be the first car to be offered with an embedded Android OS, Android Automotive, replacing the traditional infotainment system. This will enable fully adaptable and customer-individual app functionality, previously only seen on smart devices. 
However, the key questions that arise are how to reflect this new digital product platform in the product pricing strategy and how to best address different customer segments. The challenge is not only to assess the perceived value of newly introduced features and apps, but also to anticipate cannibalization effects, such as the shift from traditional premium GPS navigation toward the free service Google Maps. In order to quantify the perceived value and therefore willingness to pay for digital products, a profound understanding of digital customer experience is essential. With our expertise, we can help you optimize your digital option pricing strategy."
---
AUTOMOTIVE INSIGHTS
Boosting revenue and profits in the automotive industry. Learn about our experts' comprehensive solutions for the complex marketing, sales, and pricing problems automotive players are confronted with and subscribe to our quarterly newsletter.
---
Read more from our Automotive New Model Watch series:
New Model Watch 3: Porsche's 718 Cayman GT4 and 718 Spyder
New Model Watch 4: Plug-in Diesel-Hybrids on the Rise