Sales Organizations Have Their Own Lifecycle
December 12, 2017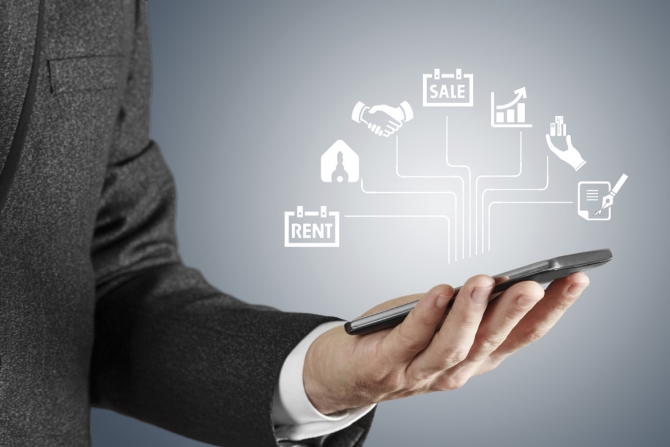 "Lifecycle" is a fairly common commercial term – product teams manage their portfolio according to a product lifecycle and sales people address their customers based on a customer lifecycle. Sales leaders, however, often fail to match the development of their own sales teams to their companies' lifecycles. Many sales organizations are stuck in the "pioneering phase" while their business is in a more mature phase. They use outdated compensation structures that over-proportionally reward existing sales, or their territory coverage is under-optimized with many markets left untapped. In our projects, we help B2B clients to grow into best-in-class sales organizations where resources and territories are established based on the market potential, not on pure geographic coverage, leveraging both internal and external data. Besides existing sales, optimized compensation schemes use opportunity- based metrics such as customer conversions or the market penetration rate. We also update sales processes to promote predictive task-based activities that put quality of customer engagement over quantity.
Advice of Simon-Kucher experts:
Work with your sales, marketing, and product teams to develop your own proxies for your market's potential. Ensure your resources, compensation, and sales steering activities are aligned.