Crypto Market Crash: Debunking Myths and Forging a Plan
4:00 pm - 4:30 pm CET 10:00 am - 10:30 am ET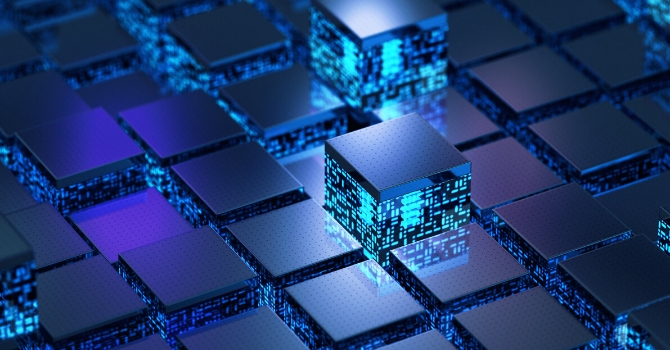 A crypto winter has set in, dulling interest from traditional players to pursue product development efforts in crypto-banking. However, the groundwork for great success is often laid when conditions seem the most inhospitable. Regulatory clarity around cryptocurrencies is also improving as central banks in more than 80 countries explore the development of their own digital currencies.
In this session we explore crypto-banking myths, realities, and realistic applications for traditional banking and wealth management organizations. Learn how to introduce differentiated and profitable crypto-banking services in lending, payments, investments, small business banking, and more.    
Key Takeaways:
The myths and realities of cryptocurrencies and crypto-banking
Realistic applications and white spaces in crypto-banking
Ensuring crypto-banking offerings are distinct, differentiated, and profitable
Who should Attend:
Senior executives in retail banking, wealth management and payments; senior bank executives working with bank product development, deposits, lending, payments, credit cards, small business banking, wealth management, financial advisory services, and new business development.
Additional Resources: 
Article on The Crypto Market Crash 
Press release on Crypto Banking: Too Big to Ignore