Stephen's Experiences as a New Partner at Simon-Kucher
September 14, 2021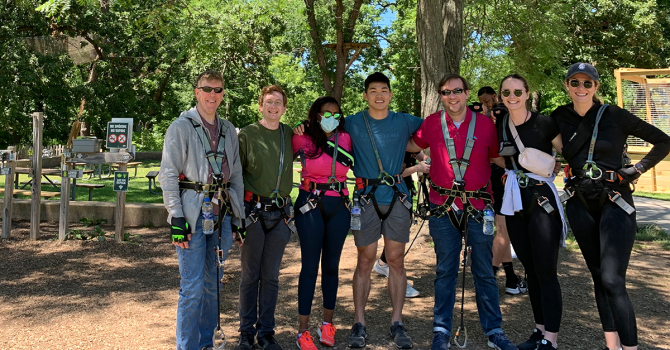 Tell us about your first months as a Partner in our Chicago office.
It has definitely been a learning experience. The biggest change vs. what I was doing before is that I now play a role in supporting the actual operations of the company. As an associate, it is easy to focus solely on project work and business development.
What's been your favorite achievement/moment so far
My favorite achievement has been winning new business in some new accounts as well as winning some heavy US-focused projects. My favorite moment, however, was being able to finally return to the office and spend time with colleagues at office events.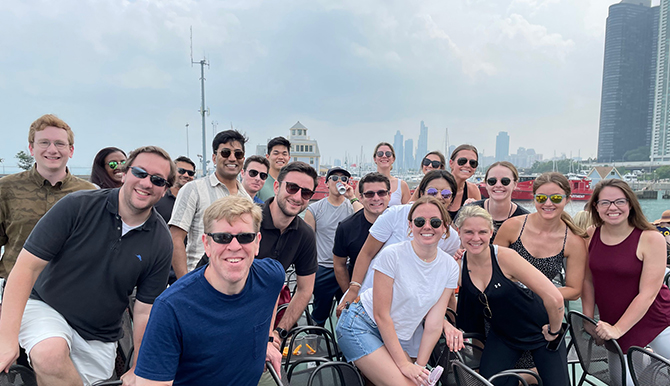 What are you looking forward to?
I am very excited about our recruiting season. I think there is a lot of energy and attention on it, and I think we have an excellent opportunity to really expand our US Life Sciences team.