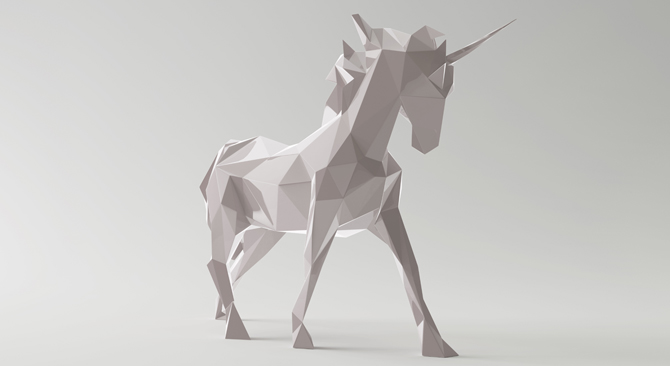 Summary
Millions of customers use Uber every day and in lots of ways – whether they're sharing an UberPool to the office, ordering in dinner from Uber Eats, biking home from the train, or taking an UberXL to the airport.
Uber was in a unique position to recognize and invest in customers to earn their loyalty. This unicorn approached Simon-Kucher to collaborate on the development of Uber Rewards, a loyalty program allowing customers to earn points and redeem benefits when using Uber. 
Click below to download the case study.