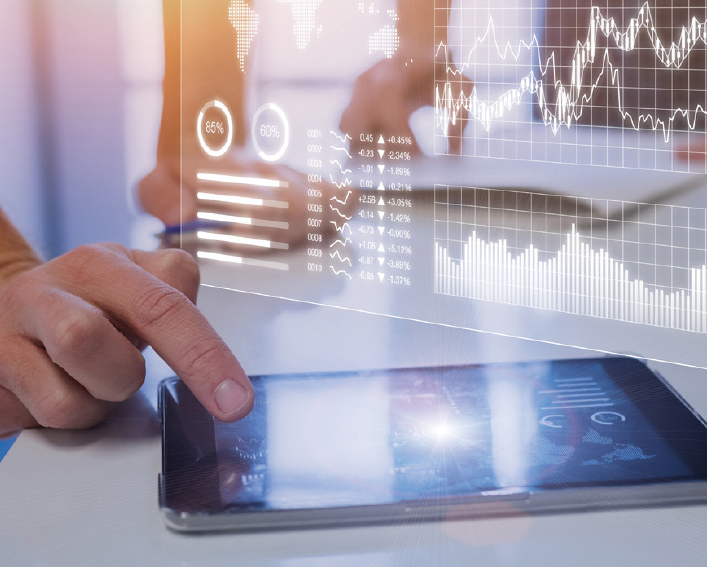 Summary
Companies in all industries worldwide are using technology to take their business to the next level. Thanks to powerful software, it has never been easier to transform pricing, sales, and marketing processes. But an off-the-shelf tool doesn't always meet your exact needs. At Simon Kucher, we understand that every business is unique.
We know the impact IT can have, and we know how to use it. That's why, when packaged software falls short, we build custom and flexible solutions for your specific problems. Using various platforms and technologies, we've supported a multitude of clients in developing their sales, marketing, and pricing applications.
Click below to download the case study.