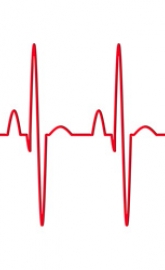 Research Paper
What Future for Wealth Advisory? The Choice Is Yours
Submit your details to download research paper
There is a fundamental problem facing wealth advisors - be they fee-only, commission-based, hybrid or banks.
Happily - there is one common solution. We are all familiar with this solution, because other industries have been doing it successfully for many years.
Take the car industry as an example. It does not market 'a car', but different models and different prices.