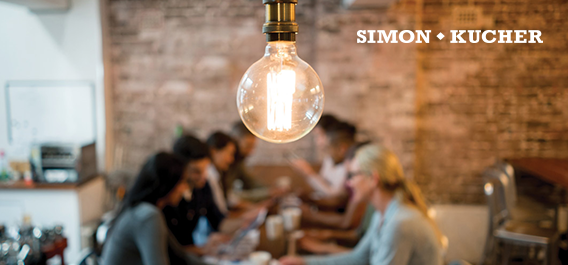 Simon-Kucher is coming on campus on 21 Sept for an Insider Talk, Networking Drinks and a Getting to know us brunch.
Are you interested in meeting some of our associates in a more private atmosphere? We invite a small group of students to join us for a brunch in one of Copenhagen's cozy cafés. We will assure a relaxed and personal atmosphere for you to learn about a typical day in the life of a Simon-Kucher consultant, our open work culture and about the entry options in one of our 37 global offices. Of course you will also have time to ask your questions. 
Please register here until Sept 12. Selected candidates will be invited upon review soon after. 
What else is happening on Sept 21 @ CBS
Agenda
4 p.m.
Insider talk on Behavioral Pricing
with CBS Alumni and Partner in Hamburg
5 p.m.
Networking Drinks at Nexus. Everybody is invited!