Game Over: MiFID II Cost Disclosure Requirements Put Heavy Pressure on Margins. Here, Value Selling Is Key!
October 02, 2017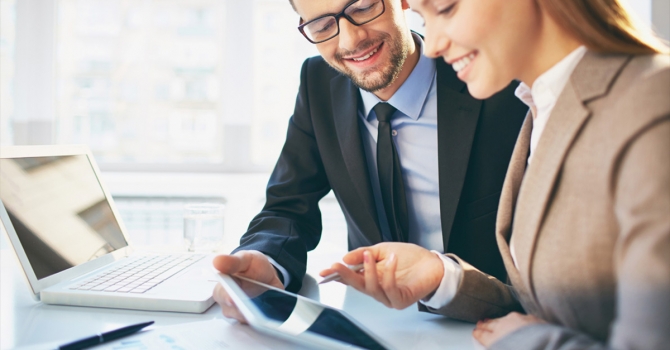 The times when high margins were generated through blurred pricing are over. MiFID II requires banks to aggregate and disclose all costs and charges to clients. For many, this will be a real eye-opener. The implications for banks are: Pressure on various revenue streams and high-margin products, decreasing total margins, and the need to improve value communication.
"Recommending products with low service fees and high product charges will no longer work."
It could have been so convenient: Migrating clients into discretionary mandates, managing their portfolios primarily with in-house financial products, charging low visible all-in fees, and making lots of money with less transparent and visible charges within the products. This approach not only describes several banks' and wealth managers' initial hypotheses on how to cope with the upcoming regulatory changes, it also illustrates how some players have earned lots of money in recent years.
However, this practice will soon come to an end. With the introduction of the new regulations in 2018 (see MiFID II Article 24.4, Delegated Regulation Article 50 and Article 59.4), investment firms are required to aggregate and disclose all costs and charges that are related to the clients' financial instruments, both on an ex-ante and ex-post basis. This disclosure needs to cover both costs directly paid for the services provided by banks (e.g. custody fees, advisory fees, management fees, brokerage fees, etc.) and fees indirectly paid within the financial instruments (e.g. entry or exit fees, management fees within financial products, etc.).
"Client demand for lower costs to increase performance trumps bank recommendations for high-margin products."
Since the information needs to be communicated both as a percentage and a given value, and at least on an annual basis, clients will be able to compare their gross performance with all included costs and charges. As illustrated in figure 1, clients will know exactly how much they have paid, and where and what the net investment gain/loss has been, while considering all service and product expenses: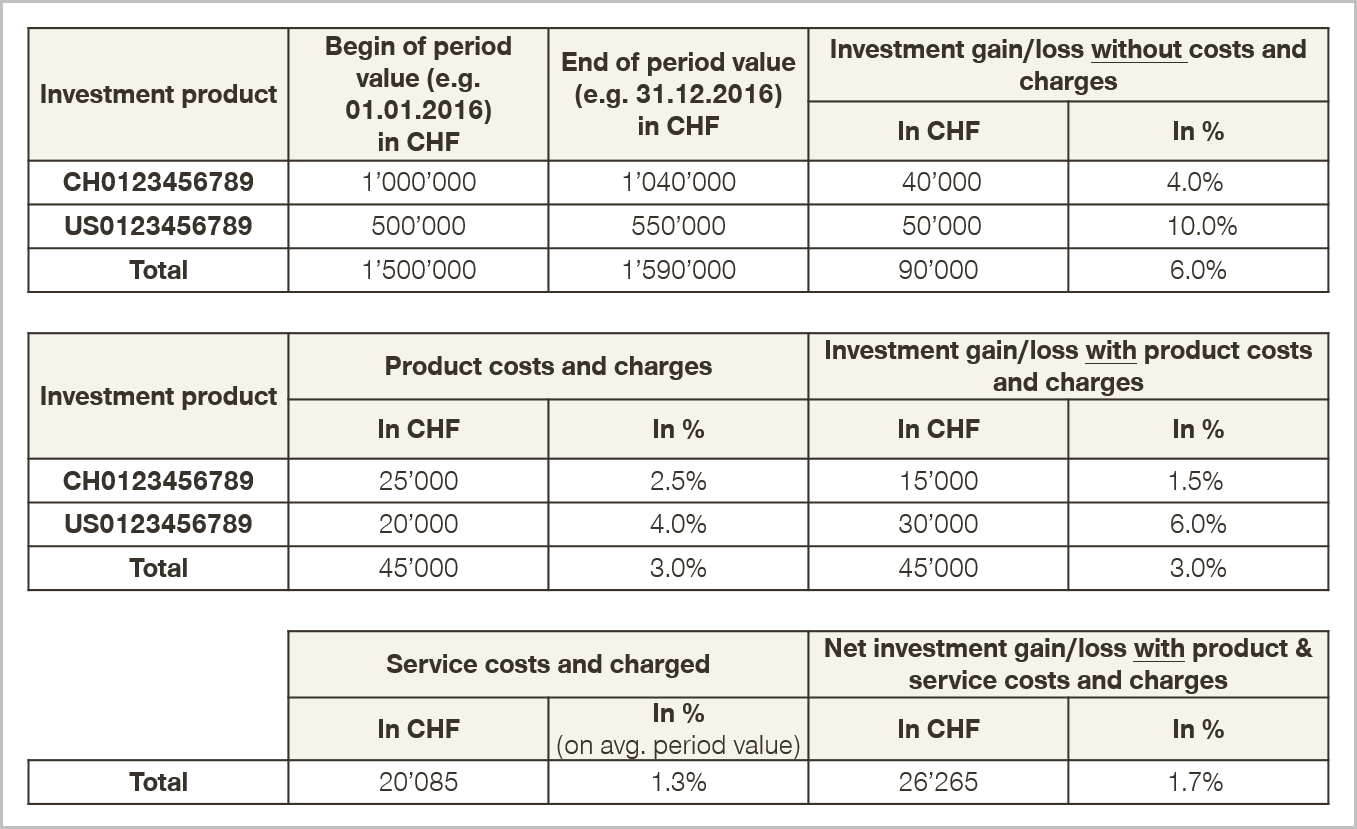 Figure 1: Example of cost disclosure and investment gain/loss analysis
Given the high margins both banks and product manufacturers generate today, in combination with the increased transparency on costs and charges, clients will be increasingly looking for more cost-efficient solutions to enhance their performance. Of course, this will massively impact the companies' profitability.
Looking ahead, we believe that this pressure will increase both for service and product expenses. From a client perspective, it will be easier and more convenient to select financial instruments with low product costs. Therefore, ETFs, index funds, direct lines, or other financial instruments with lower product costs will further increase in importance and probably dominate more expensive ones in the medium term.
"It's now or never: Talk about the value you generate and charge an appropriate fee for it."
The good news is: If you put yourself into the client's shoes, one thing becomes clear. They need both investment firms and their provided services, particularly in times of low or even negative interest rates. However, the required cost disclosures lead to an increased awareness of fees and better comparability. Simon-Kucher research on client segments shows that only 15% of private banking clients can be considered "bargain hunters", primarily looking for the lowest prices. For about 85% of clients, other topics such as fairness, provided services, brand image, or convenience have a significantly higher importance.
Keeping this in mind, the only way to convince clients to pay a reasonable price for investment services is to understand and respond to their needs. Here, three major steps are crucial:
Define the services you provide and design your offering accordingly
Develop smart and fair pricing that responds to your clients' behavior and is in line with your competitors
Communicate the value generated and the price, effectively managing client objections by adapting to their individual situation
Simon-Kucher project experience at different banks shows that this approach is highly successful. In a recent case for a leading global private bank, we helped to develop and implement a needs-based offering and pricing. In the client transition phase, almost all clients accepted much more transparent and visible pricing in combination with significant price increases. Interestingly, handling internal change management effectively was sometimes more challenging than the client meetings.
However, the effort paid off: About 80% of all clients selected a superior offering with increased services, which led to an overall fee increase of more than 25% on average. Even more important to note, clients not only accepted the changes, their general satisfaction also increased.
"The new cost disclosure is inevitable. The individual outcome, however, can be influenced."
To summarize, there is no way to avoid cost disclosures under MiFID II. It will lead to high transparency on costs and charges for both services and products. Every client will then be able to easily calculate the impact on the achieved performance, which will cut banks' margins significantly. The only way out is to be prepared, work on a service-based offering, put smart pricing in place, and properly communicate values. First examples prove the success of this approach, leading to high acceptance rates and client satisfaction. However, doing nothing and trying to disguise discussions about product and service costs is not an option. Sooner rather than later, clients will become aware of their costs and charges. The only way to maintain targeted profitability is to address this topic proactively, with intelligent arguments and good explanations. History shows that once trust is lost, it is quite hard to get it back.