Automotive Roundtable 2019
How to Optimally Package and Price Options
3:00 PM - 7:00 PM
Parc, 800 Woodward Ave, Detroit, MI 48226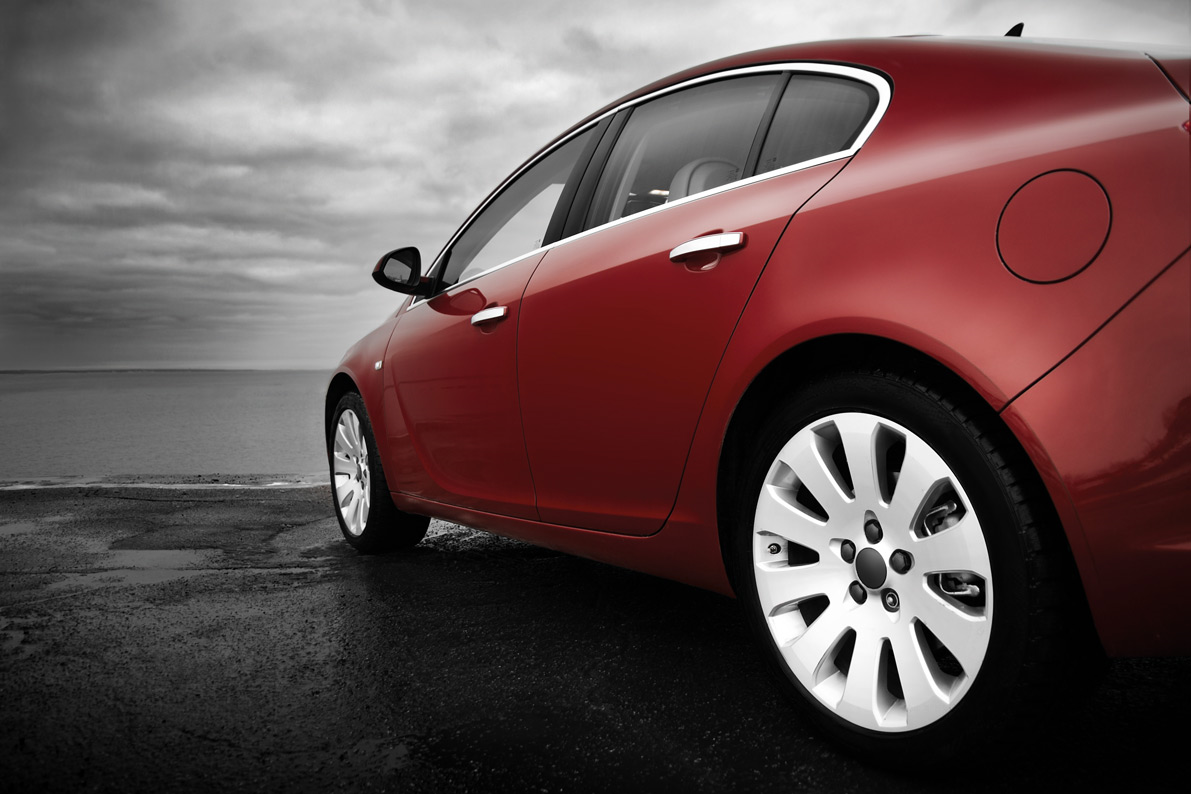 Overview of event:
Every automotive OEM must answer questions such as:
What is the right trim line structure for each vehicle?

Which options should be included in each trim?

Which options should be bundled together to create a package?

Which options should be sold as standalones?

How do we optimize price for trims, packages, and single options?




 
Simon-Kucher & Partners is the expert in the field of automotive options packaging and pricing and we will be sharing insights about how to tackle these critical questions.
Who should attend:
Leadership and senior management in the automotive industry who are involved with decisions on trim line structure or options packaging and pricing for one or more models.
Why you should attend:
Learn from experts at Simon-Kucher & Partners on the best and worst practices when it comes to options packaging and pricing

Gather important learnings that you can take back and utilize to drive growth at your company

Develop your professional network and share best practices with other leading professionals




 




This event is sponsored by Simon-Kucher & Partners. If you have any questions please feel free to contact 

eventsUS@simon-kucher.com
Agenda
3:45 - 4:00 PM
Coffee Break
5:00 - 7:00 PM
Complimentary Dinner and Drinks