A Day in the Life of Campaign Manager Sarah Wolski in London
August 16, 2021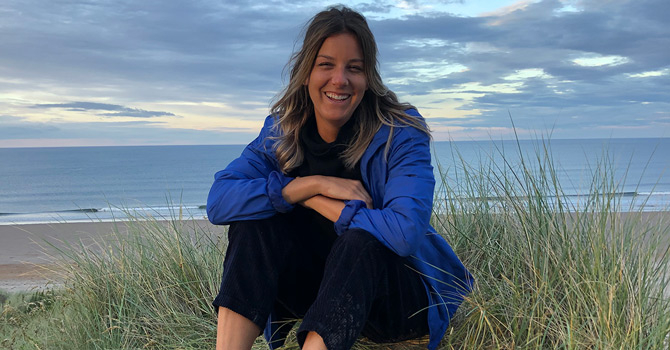 Sarah Wolski, Campaign Manager in our London office, joined Simon-Kucher 5 years ago. What does a typical day look like for Sarah? We followed her for a day to find out:
6:30am:
Every morning, I wake up with my eager lockdown pup, Archie, ready to play. I walk (or he drags me) across the street to the local park where we play fetch and run around for an hour before getting ready for work.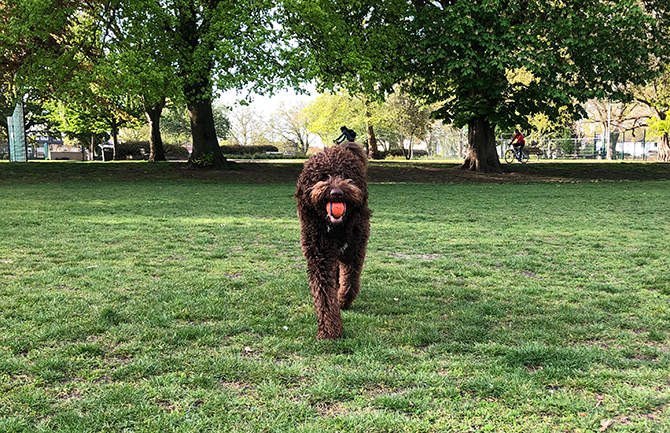 8:30am:
Commuting on the tube in London can be stressful but a necessary evil. The best part is getting off at Temple station and walking past the beautiful and historic buildings on the way to our office.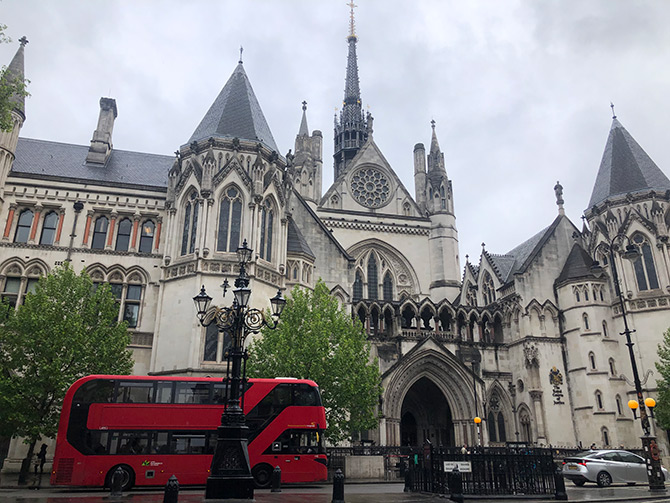 11:00am:
One of my favorite things about being on the marketing team at Simon-Kucher is seeing projects come to life! Here's a behind-the-scenes photo from a studio in Trafalgar Square where we broadcasted our latest virtual Pricing Forum.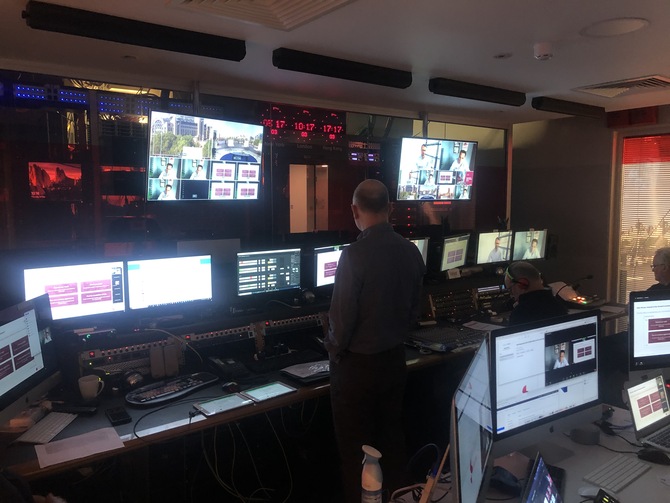 2:00pm:
Whether I'm working remotely or in the office, I'm constantly collaborating with colleagues in other countries via Zoom. One person I see most days is Trang, who is on our events team in Germany. Together we're working on our new global flagship conference, TopLine 2021. Check it out here – www.topline2021.com!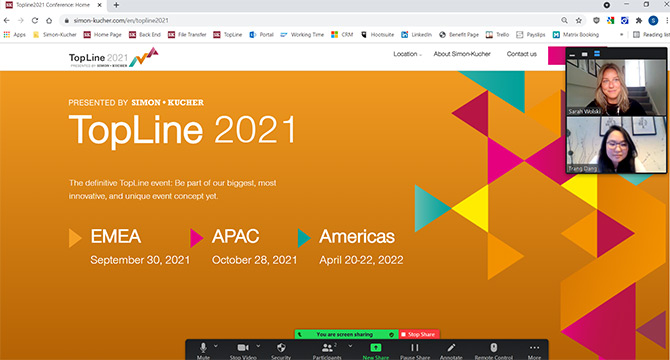 6:30pm:
After wrapping up a hard day's work I'd love to say I go for a run, but, in reality, I usually end up meeting friends and enjoying the London sunshine while it lasts!