A Day in the Life of Director Michał Zimiński in Warsaw
September 08, 2021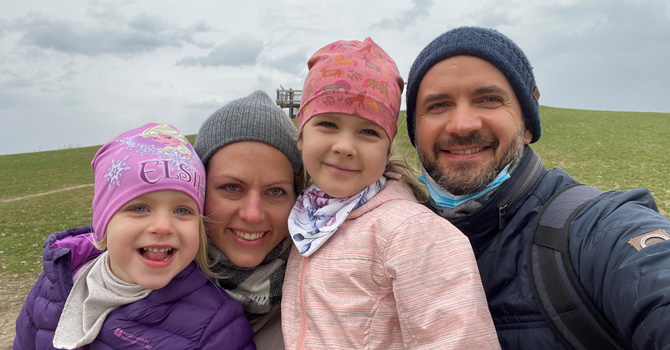 Michał Zimiński, rose from Associate Consultant to Director at Simon-Kucher in just a matter of years. Now 10 years on, what does a day look like for Michał in our Warsaw office? We followed him for a day to find out:
7:30 am:
I launch the "wake-up chain reaction" at home. My wife and I rush to get our two daughters out of bed to kindergarten. It's only a 10-minute walk away, but we're typically in a hurry because we're always late! I often do some shopping on my way back home. Once there, I finish up a few more chores – such as emptying the dishwasher, doing the laundry etc. – before settling down at my desk, and turning on my laptop.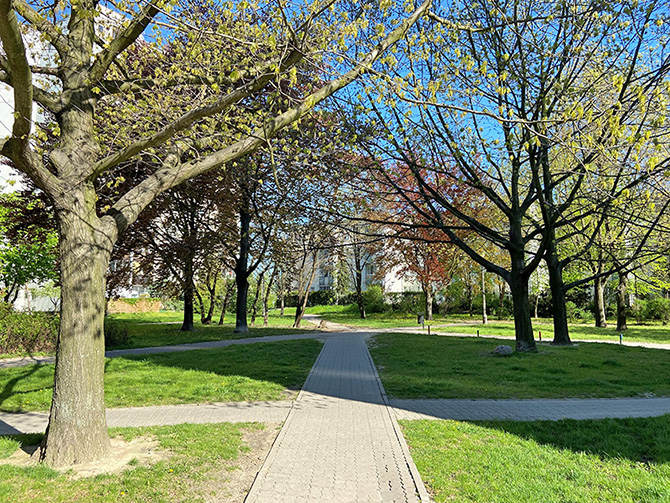 9:00 am:
I log on. For the last 8 months, I've been trying to write a couple of sentences to think through what happened the day before. Then, I review key tasks for the day and the week as a whole. At 9:15 am I have daily check-ins with my team. We like to begin the day on a positive note.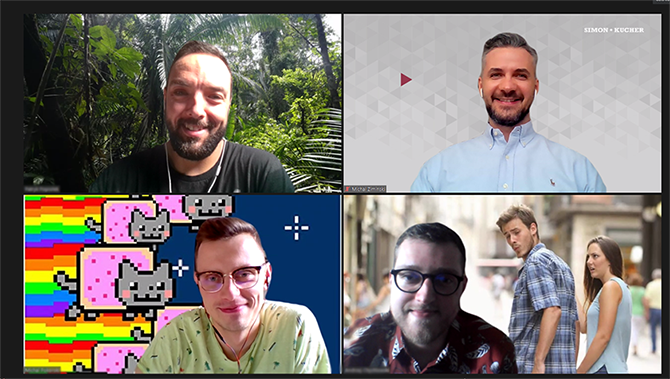 2:00 pm:
This year, I've started taking 20-minute power naps during my lunch breaks. It's enough to recharge my batteries, and allows me to function 1-2 hours longer in the evenings.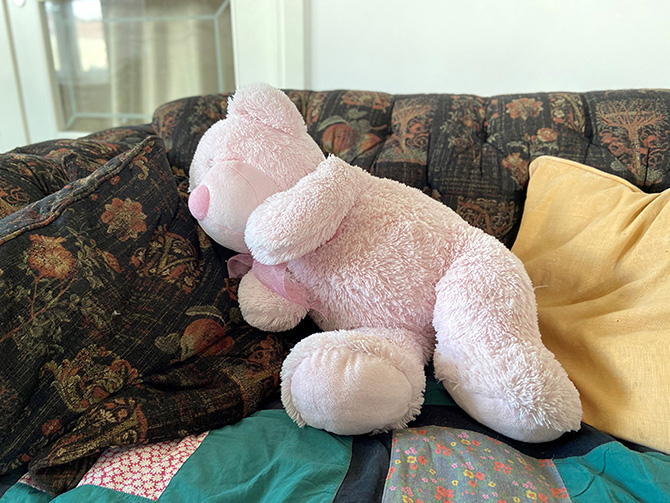 7:00 pm:
Dinner, family quality time, bath time, and bedtime reading. My kids still can't fall asleep by themselves, so my wife and I take shifts. We're normally free at around 10:00/10:30 p.m. That's when I usually go for a run, every other day.
12:30 am:
It's late, but before going to bed I declutter the house, drink tea with my wife, and read at least a couple of pages of some non-work related book to help me switch off.