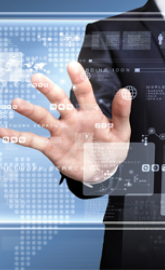 Research Paper
Designing Your Channel Partner Program Around Value-add Can Positively Impact Your Business
A practical guide to developing a channel partner program that reinforces value-add throughout your distribution network.
Submit your details to download research paper
Companies often build out partner models so that they can scale their business without scaling their sales expenses; however, in doing so they often lose their connection with their end customer, their ability to value-sell, and their support quality control. Many companies are not taking full advantage of their partner programs to mitigate these factors, largely because they do not properly measure and incentivize value-adding activities.