Challenger Techbanks: Here to Stay?
April 09, 2018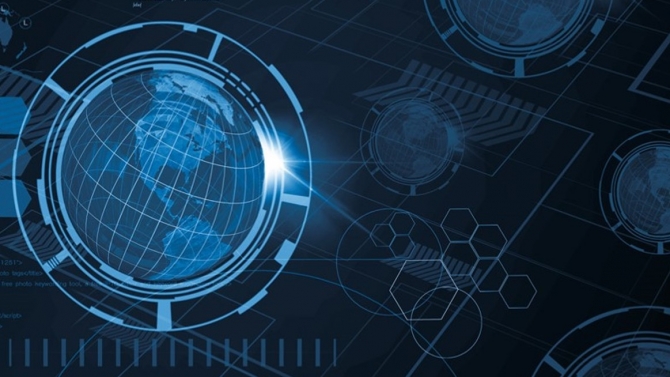 Abhimanyu Julaniya, Manager, interviews Gianluca Corradi, UK Director, about disruption in the banking sector and the continuing viability of digital-only banks
AJ: What do you think have been the biggest changes in the banking sector in recent years?
GC: We've witnessed a real change in the sector recently. The growth of fintech and disruptive digital-only banks that really challenged the more traditional banks, triggering a competitive response from high street banks and specialist players.
The threat of digital disruption is becoming increasingly relevant with the advent of Open Banking and PSD2. We're currently seeing a variety of tactics from traditional players to adapt to this and embrace it.
AJ: But some recent reports have suggested that engagement with digital-only banks is decreasing. Do you think these banks will survive going forwards?
GC:  Yes, I do. The value proposition for digital-only banks is solid as, ultimately, it solves customers' pain points in terms of user experience and simplicity of financial solutions. Also, the market segment that these banks traditionally target, digitally-savvy users, is growing steadily and will continue to do so in the future.
AJ: So why are we not seeing a bigger swing towards these challenger banks in the market?
GC: Although a number of institutions are thinking of opening brick-and-mortar channels, we believe there is a business case for banks to thrive in the future even by remaining only digital. However, there are a number of challenges ahead.
The extreme competition in the digital banking space is one of them; there are dozens of banks with a similar message to the market and undoubtedly this is impacting their pricing power.
On top of that, customers that bank with challengers are typically more price sensitive and less loyal than traditional banking customers – attrition is a major issue that can endanger success.
AJ: Those sound like substantial challenges to overcome. What can be done to address these?
GC: The customer journey and the pricing model are ultimately the key drivers to ensuring digital banks' success in the future.
The customer journey should be simple and interactive enough to make sure customers that need a more human touch will feel satisfied. AI and consumer psychology can both play a crucial role here.
The pricing model, on the other hand, will allow digital banks to charge fairly for the value they deliver and will ensure a constant growth path in profit to keep innovating.