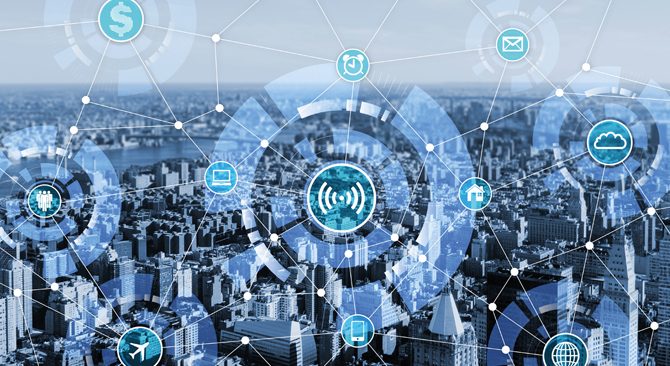 Summary
Newspapers are struggling. With the rise of the internet, the news media industry is undergoing unprecendented change and disruption. As online content becomes the main news source, print is seeing an increasingly rapid decline in paid circulation. Meanwhile, news outlets are losing their lifeblood: Wholesale shifts in the advertising industry have rendered many business models obsolete, with publishers increasingly turning to reader revenue models to guarantee long-term sustainable growth. 
For newspapers, digitalization means a fight for survival, and this trend of money moving away from print is only expected to accelerate. We've already seen a wave of consolidation between providers to combat these revenue pressures. Now companies are desperately trying to generate revenue through their online presence as well, hiding entire sites behind paywalls and subscription models. 
How can publishers ensure subscription models actually generate revenue, and don't just become walls without payments? The key to success lies in how they communicate the value of their offering. 
Click below to download the case study.