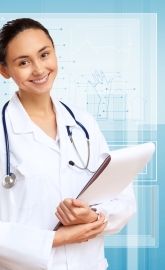 Research Paper
Healthcare Insights, January 2018
Submit your details to download research paper
In this issue you will can read more about:
Barbec(EU)'d Oncology Market Access – Part D(EU)x
What does EU oncology market access and good southern barbecue have in common? More than you might think! Prices are low, access is slow, and trials are often shredded. In this follow-up article, we re-examine the relationship between US and EU oncology market access to reveal what has changed since 2014.
Greater reimbursement opportunities for innovative therapies in China – an analysis of 2017 national drug price negotiations
What is the reimbursement potential in China for an innovative therapy? What can we learn from the recent drug price negotiation that might guide us to be better-prepared for this market?
What sales champions do differently – 4 key success factors
What does "success" mean in Pharma, Biotech, and MedTech companies? How does a Sales Champion differentiate themselves from the rest of the pack?
....And more