Attention entrepreneurs! Stop believing these five product innovation misconceptions
March 20, 2017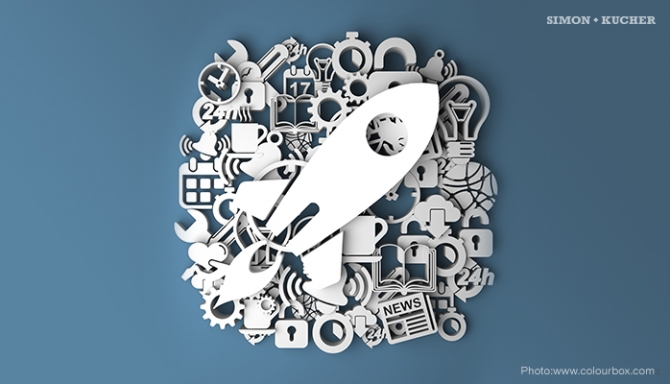 For many entrepreneurs, the process of creating and launching a new product or service is intense and intimate. Often, you're so passionate about the idea that you believe its merits will be self-evident to prospective customers; that the innovation is so obvious and exceptional that it will sell itself. Confidence is good - until it gets in the way, causing you to forget (or neglect) one pivotal step in the process: monetisation.
Some see monetistion as dirty work, detrimental to true innovation. After all, why should big, bold new product concepts be hampered by stopping to ask for a price check? But if you don't design your product around price - if you don't understand how much your customers are willing to pay - failure is almost inevitable.
Improve your odds of success by steering clear of five product innovation misconceptions.
Read the full article on Entrepreneur.com