Global Pricing Study: Make Better Use of Investments in Digitalization Initiatives
November 28, 2019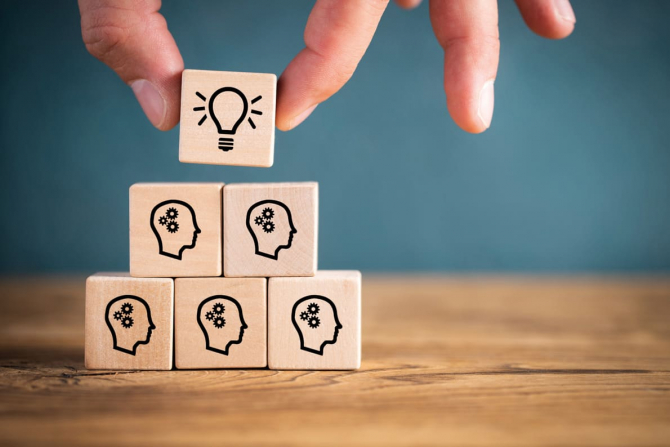 The economic outlook for the construction industry remains positive. Companies have made significant changes as part of their digitalization initiatives, but despite this progress, the construction industry is still struggling to fully tap the potential of digitalization. Here are three recommendations to help companies achieve this and grow their top and bottom lines.
In our Global Pricing Study, we regularly survey companies from a wide variety of industries about their growth, pricing, and digitalization strategies. The results of the 2019 Global Pricing Study found that nearly 75 percent of construction companies surveyed are currently investing in digitalization initiatives to increase the efficiency of construction projects, support sales in day-to-day business, and improve the customer experience. However, more than 40 percent of respondents have yet to see any noticeable impact on their top and bottom lines.
What should companies do differently going forward? Here are three recommendations:
Monetize new solutions properly: New digital solutions, whether smart-home solutions or services along the digital value chain, have different requirements for sales and pricing. Companies tend to focus on technical developments and fast market penetration, leaving their plans for monetization to fall short. Traditional revenue models and price metrics don't work for digital solutions, which, in some cases, may even require completely new business models. Companies have to consider commercialization aspects as early as possible in the development process, but not enough do. Critically assessing internal development and innovation processes and commercialization knowledge helps companies uncover gaps, better prepare, and fully tap value.


Digitalize sales and pricing processes (even) more: To be more efficient and effective, sales reps need the support of digital tools that help them calculate and make offers faster and enable value selling with clear and compelling value propositions. Convenient mobile access to real-time data, such as incoming orders and complaints, is essential for monitoring whether targets are being met and facilitating targeted customer development. While these ideas may seem trivial, many companies don't implement them consistently within their organizations. Significant digital top- and bottom-line potential can be unlocked by incorporating these basic processes.


Improve the customer experience through digitalization: In the digital age, customer satisfaction is closely tied to the customer journey through the entire sales process. Despite investments in digitalization, processes often don't run smoothly, affecting everything from pre-sales and offer creation to day-to-day business transactions. The customer experience and fast response times are increasingly becoming differentiating factors. This requires seamless transitions between sales channels. Customers should be able to interact with the eCommerce platform and internal sales with no extra effort and go from looking at the manufacturer's product recommendations to selecting the product and being directed to a retailer without any interruptions. Companies need to make the experience as enjoyable, professional, and simple as possible in order to retain customers and motivate them to buy.
The results of the 2019 Global Pricing Study clearly show the direction the industry needs to go in. Construction companies have to make sure that their investments in digitalization initiatives are reflected in their top and bottom lines.