Talk Value, Not Price: 5 Steps to Professionalize Your Value Selling
November 20, 2019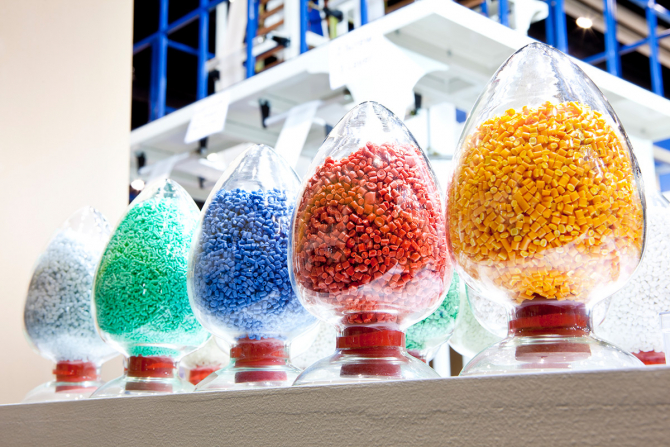 The primary sales approach of chemicals companies focuses on price rather than value, and the economic slowdown is only intensifying this price pressure. What are the challenges? Which measures does it take to strengthen value selling in your company?
Conveying the value of your offering is becoming more important than ever, but chemicals companies' sales teams are skirting the topic, according to a recent Simon-Kucher study. We surveyed sales and marketing directors in the chemicals sector and found that four out of five companies admitted their sales teams sell more on price rather than value. 72 percent of participating firms see an urgent need to professionalize their value-selling approach.
Challenge #1: Unclear USPs
Almost three-quarters of the chemicals companies surveyed see the need to improve their value selling. Many companies struggle with value selling primarily because their sales teams lack a basic understanding of how their own offerings compare to competitors'. 
Moreover, almost 80 percent stated that they can't really communicate or, more importantly, quantify this added value. This means they lack the foundation to deploy value selling. If they don't even know what their value proposition is, much less how to present it to customers and put it in numbers, value-selling initiatives are bound to fail. However, in our experience, the relevant knowledge is often available internally but dispersed across various departments, like sales, marketing, and product management. 
Challenge #2: Inconsistent messages
In addition to not understanding the added value, sales reps lack the right support. Two out of three companies surveyed said their sales teams struggle with inconsistent messages in their value communication. This happens due to a lack of validation with customers, unclear responsibilities, and hurdles in accessing information. The results are unconvincing sales reps and confused customers. 
To change this, managers have to support their sales teams. But only about 25 percent of chemicals companies taking part in the survey use digital support tools, such as apps, value-quantification tools, and guided selling assistants, to develop a more effective and scalable value-selling approach. This is far from ideal.
How to professionalize value selling in 5 steps
We help our clients anchor value selling in their sales approach to proactively sell and monetize added value, ensuring profitable growth. We've identified five steps that you can take to professionalize your company's value selling:
First, you have to understand the importance of buying criteria and consider your positioning from the customer's perspective along the customer journey.
You need to quantify the monetary value and benefits your products and services offer to customers that your competitors' don't to enable an informed buyer's evaluation.
Ensure a consistent value communication with guidelines and "battle booklets" that translate technical dialogues and product features into customer value.
To enable a scalable and effective value-selling approach by providing your sales teams with digital support apps. This both increases the available time for selling and improves the quality of sales pitches.
You have to conduct targeted sales trainings to anchor a value culture in your sales department and increase value-selling capabilities.
It is a misconception that successful value selling is primarily a question of training. It takes thorough analysis, quantification, and communication. Start now to develop a value-selling strategy by designing value-based selling stories for your solutions and their elements, analyzing your offering in terms of customer value, and providing your sales reps with battle booklets and rehearse sales storylines. One example for a digital sales tool that supports sales teams is the Simon-Kucher Value Calculator. This app supports sales reps in changing the focus of sales conversations from price to customer needs and value. The results will speak for themselves!