Success in the Digital Age: Gamified Sales Management
November 27, 2018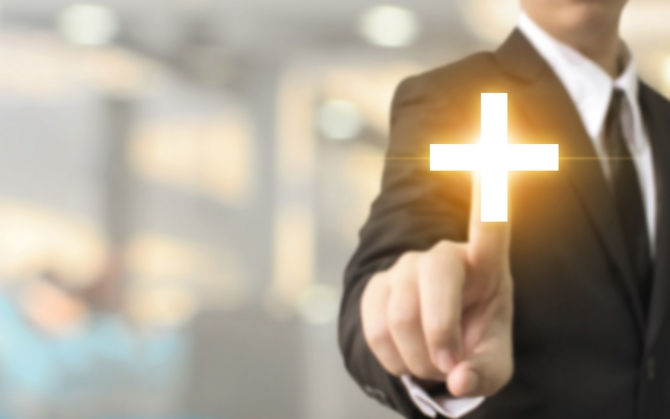 As pressure on earnings and costs increases, banks are faced with two key questions: How can we motivate sales teams to improve their performance without raising costs? And how can we use our sales advisors' time most effectively? Digital sales cockpits are a valuable solution for improving sales management, while several approaches used to motivate online customers can also be applied successfully to sales staff.
Insufficient instruments for banks to steer sales
Most banks fail to communicate their sales targets in a way that excites their sales teams. Although advisors are incentivized by bonuses, the intrinsic motivation of job satisfaction is generally lacking.
In our blog article on PSD2 and the digital loyalty program, we explain how banks can inspire their customers to use more products by developing a digital tool based around an easy-to-understand story on fulfilling their financial needs. The tool should offer behavioral-economic incentives as well as monetary incentives (e.g. refunds on account fees) to encourage customers to select and use more products. Selling via a "pull" approach instills in customers the urge to expand or complete their portfolios.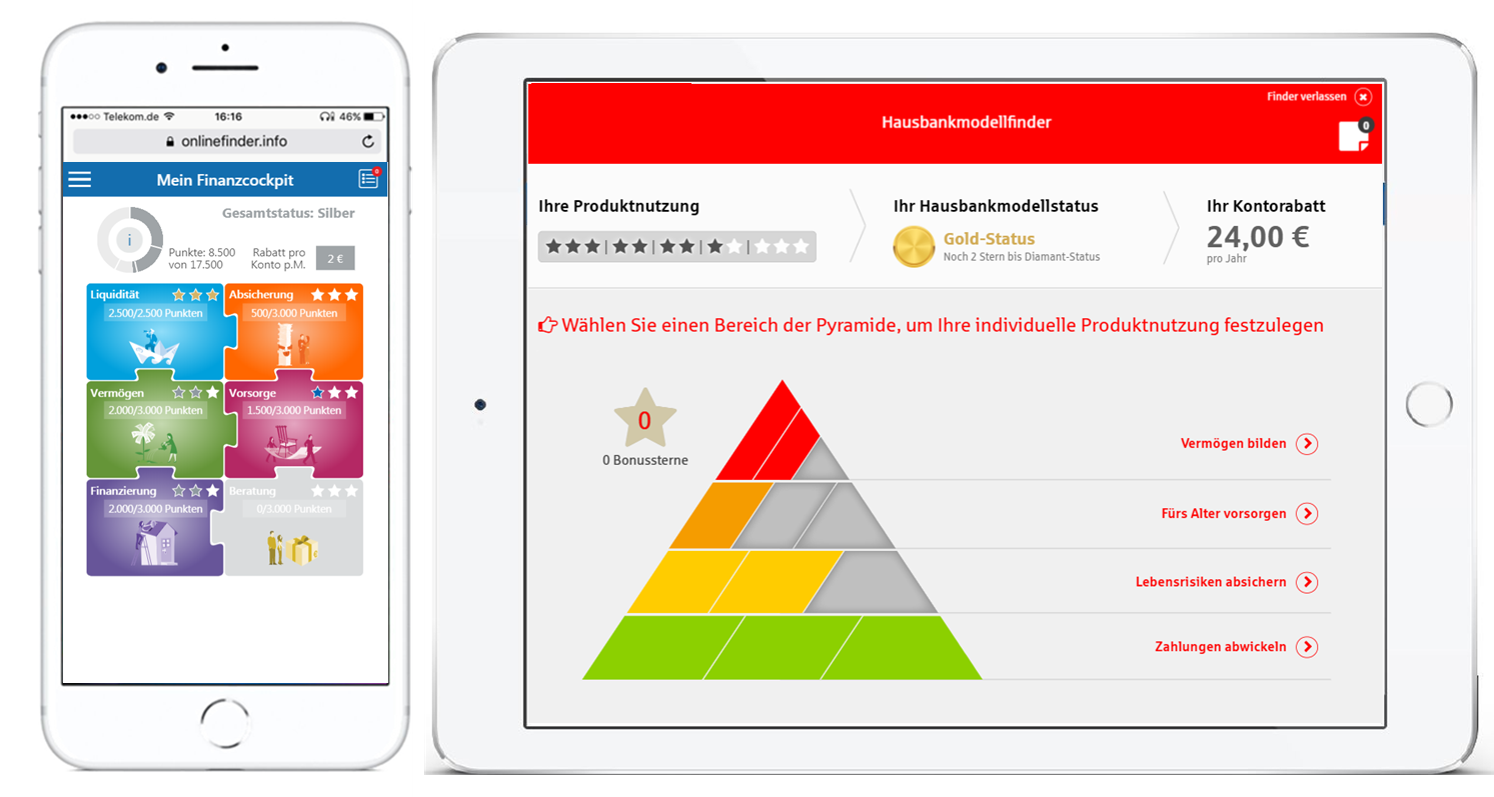 Figure 1: Example of a digital loyalty program
The digital sales cockpit can be set up to reflect the sales team's goals and the bank's existing target system can be converted into a digital application with gamification elements to effectively leverage the bank's potential. Integrating both systems increases efficiency by combining "pull" and "push" methods. However, banks should make sure they don't overlook potential hurdles, such as:
Bank employees feeling uncomfortable about selling via "push" methods
Competition between colleagues being seen as something negative
Advisors not speaking to the "right" customers
Sales staff not being informed about current developments
Four ways to overcome challenges in managing digital sales
1. Aligning customers' goals with sales targets unlocks potential
Many customers require additional banking products to fully meet their financial needs. If an advisor helps a customer take out an insurance policy or invest in fund-based savings, this benefits the customer as well as the bank. Reframing aggregated volume and margin targets in terms of fulfilling customer needs makes it is easier for sales staff to actively approach customers. Communication is most effective when a digital sales cockpit shows the advisor what their customers' "coverage level" is. With each successful sale, customers' coverage improves and the advisors feel good about the positive result of their work. This effect can be magnified by integrating the sales team's target system into the cockpit, since advisors will be able to see customers' goals as being in line with their own targets and remuneration development.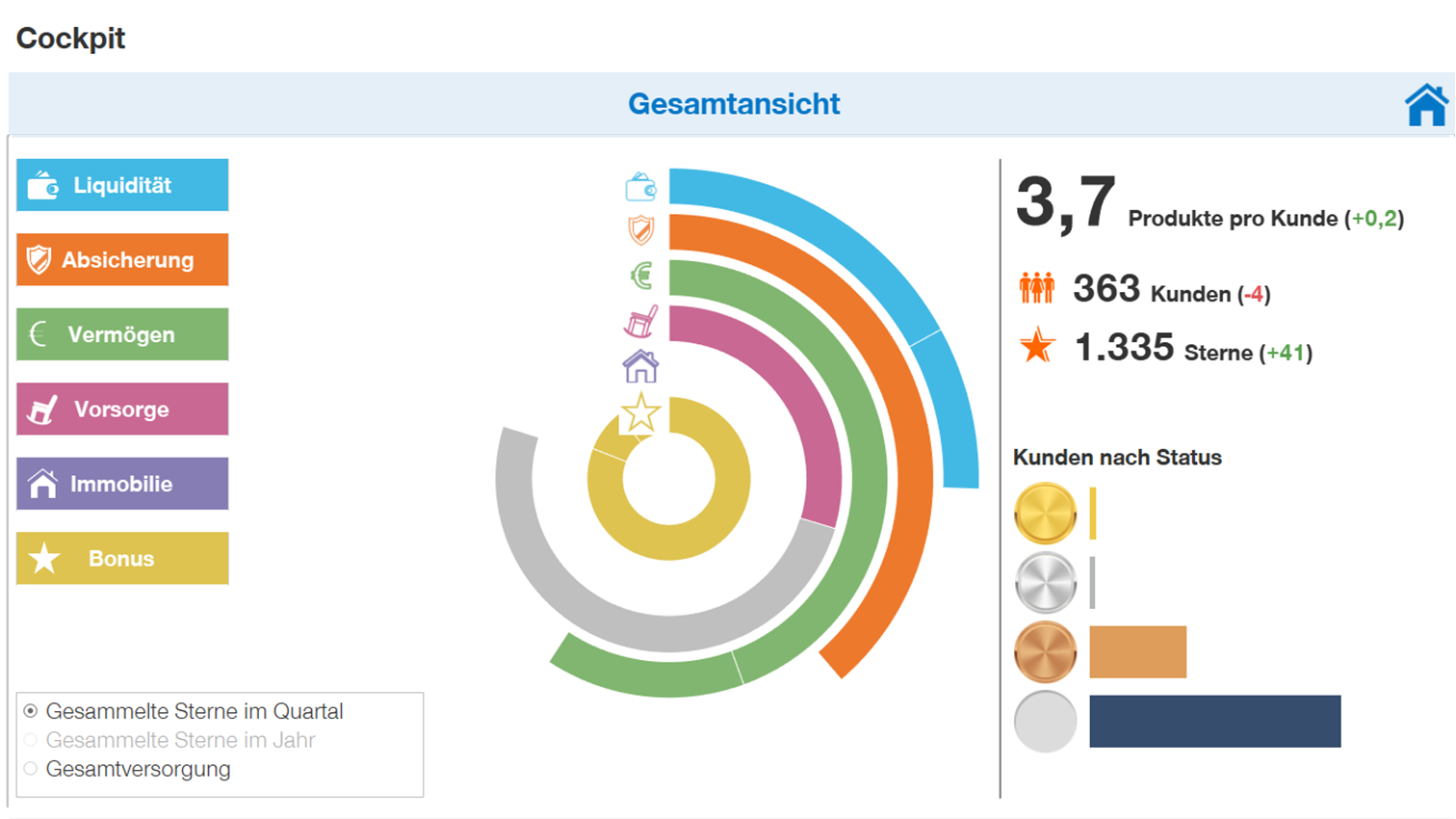 Figure 2: Example of a digital sales cockpit
In order to assess whether certain activities are in accordance with the bank's revenue targets, individual products should be sorted into a weighted point system to help the sales team identify how profitable each product is.
However, for customers, a different approach is needed. Simplicity is always more im-portant than the completeness of information when communicating with customers. Products shouldn't be weighted, since this only adds to complexity. Instead, custom-ers could be shown a new star for every product they add to their portfolio.
So, while the advisors collects points, customers collect stars. Both of these collection approaches are designed to be simple, since many banks haven't been successful with their current internal and external communications approaches.
2. Healthy competition without excessive pressure
Let's imagine a bank that already has a digital cockpit in place. Its sales advisors turn on their computers in the morning and open the digital sales assistant (this could be incorporated into a specially programmed sales app, if preferred). The advisors see immediately which targets they need to achieve that day and which customers they should contact. Their quarterly targets are also transparently displayed. In addition, advisors can even set their own personal goals. For successful sales, advisors are awarded digital trophies, which appeals to their competitive streak and spurs them on to meet their targets.
The sporting spirit is awakened and the targets are better achieved.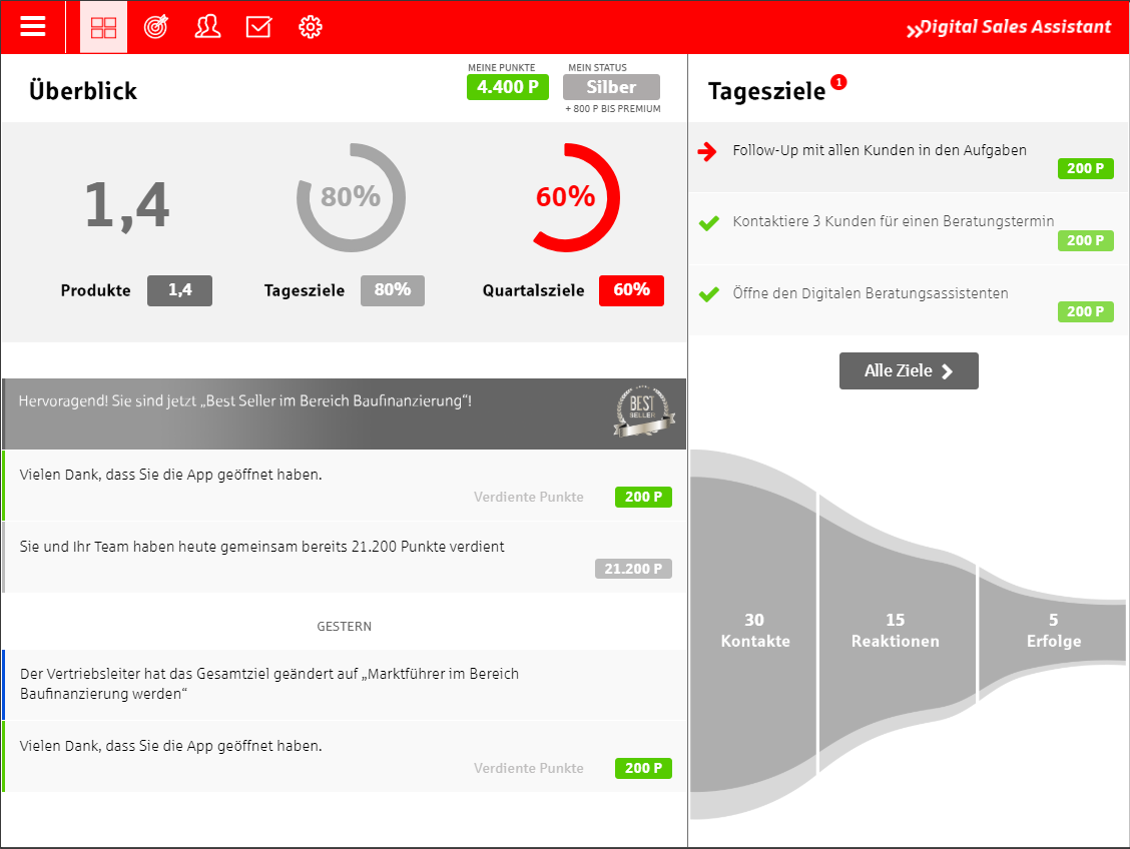 Figure 3: Examples of digital sales assistants (reference: Benedict Schweiger)
A system that speaks to advisors' desire for recognition without putting them in direct comparison with each other makes the most of personal ambition without increasing (social) pressure. In this way, advisors not only reach their targets, they also have their next goal in mind. Activity apps and fitness trackers are great examples of just how effective systems such as these can be.
When a person makes a voluntary decision to have their progress compared to some-one else's, it can vastly increase their motivation. If advisors choose, they can use the system to form teams and compete against each other. The advantage here is that individual strengths and weaknesses can be balanced out within each team. For ex-ample, some advisors feel more at home consulting customers on securities, while others have a preference for insurance. Therefore, teams should be formed that cover a good mix of skills.
3. Greater flexibility as a lever to achieve targets
At many banks, advisors receive campaign-based lists from sales managers, so that they will speak to customers about specific topics. Their main task is to work through the list in the hope of at least some of the conversations being successful. Often these lists follow rule-based approaches, e.g. "If someone is in a certain age group and has a savings agreement to fund the construction of their own home, they need to have construction financing."
In contrast, a digital sales assistant enables advisors to conduct high-quality conversations with potential customers. This "potential" is generated by self-learning algorithms that adapt themselves according to successes and failures. As time goes on, the suit-ability of the suggestions made to each advisor increases. The best digital sales systems also enable advisors to email or call customers with only a few clicks, significant-ly reducing the difficulties involved in contacting customers.
4. Quickly summarized information for efficient sales management
Sales cockpits that enable different view modes for advisors and managers are particularly useful, as the former require a detailed overview of the topics that need to be discussed with each customer, while the latter want instant access to important KPIs, such as average product usage rates, average interest rates, revenues per customer, and the progress of individual needs categories. If revenue isn't increasing as expected, managers should be able to quickly determine why, so that they can take corrective action.
It is important for managers to see sales cockpits as holistic controlling instruments, recognize their potential, and take full advantage it. To ensure a high level of acceptance from advisors and managers, input from both of these parties should always be incorporated before the tools are configured.
Conclusion
While many banks are still a long way from the ideal digital sales management approach, it isn't necessary for them to implement all of the points outlined here immediately. However, it is important for banks to establish mechanisms that increase the efficiency and effectiveness of their sales teams. Resources are limited, which means it is essential that sales advisors are as motivated as possible and that they have the skills they need. Furthermore, many banks no longer have contact with about half of their customers, since the time it would take to reach out to them is greater than the revenue it would likely generate. For this reason, any product recommendations made to B- and C-customers need to closely match their specific requirements. To fully unlock revenue potential, banks should implement digital sales management strategies based on a finely tuned combination of pull and push sales approaches, supported by digital sales cockpits with a range of key functionalities.