Why technology is crucial in pricing
Technology is a key driver of the corporate world today. In fact, many processes, from quoting to offer management, are now system-supported, and companies' pricing, sales and marketing strategies have to be compatible with digital systems if they are to be relevant. While this topic isn't particularly new, the most recent technologies have opened up exciting possibilities, especially in pricing and sales processes. Inevitably, transforming strategies into effective software has become more complex, but the latest technological advancements now make it possible to develop highly specific marketing, pricing and sales strategy solutions, underscoring technology as an important strategic decision.
Combining strategy with technology
Our specialist unit, Simon-Kucher Digital Solutions, was formed to better serve clients and respond to their increasingly demanding requests by bringing together our extensive strategic expertise from multiple disciplines. The Digital Solutions team advises clients on the technologies, systems, and functionalities that will best fit their needs and provides apps incorporating Simon-Kucher's proven approaches to embed our methodologies within their organizations.
Advice on technologies
In order to match pricing, sales and marketing processes with the most appropriate software solutions, Simon-Kucher supports clients on the following topics:
Coordinating the implementation of new strategies with existing software and IT landscapes ("make or buy")
Selecting suitable software vendors
Assessing implementation feasibility of concepts
Implementing new custom software with our development partners across a wide range of technologies and platforms
Our experienced consultants offer clients strategic recommendations on a number of enterprise software categories, including pricing optimization software, price analytics, price crawlers, CPQ (Configure-Price-Quote), and CRM, among others.
Simon-Kucher apps
The Digital Solutions team provides a growing portfolio of cloud-based apps to complement our traditional consulting projects. Our software combines Simon-Kucher's world-leading methods with facts and data to provide structured decision-making support for pricing, marketing, and sales.
Our apps are designed to make your life easier. They focus on generating actionable insights and anchoring various pricing processes firmly within your organization. All our apps are geared toward the future and changing work environments. We design cloud-based, flexible software that delivers meaningful results when and where you need it.
Simon-Kucher's apps cover a broad range of topics and can be classified into three main categories:
Signature Apps: Easy-to-use decision support that provides insights using Simon-Kucher's proven methodologies. These apps have been tried and tested in numerous successful projects and are available from our cloud portal
Frameworks & Modules: Navigation and methodological assistance to guide companies through complex processes, such as new product pricing and big deal management. Programs that help execute specific data-based tasks. For example, the Price Map application helps clients with large numbers of SKUs to develop clear, value-based pricing hierarchy
Cockpits: Interactive dashboards with a variety of predefined analyses and reports. They offer an efficient and systematic way to uncover pricing and sales opportunities and monitor the success of various pricing and sales actions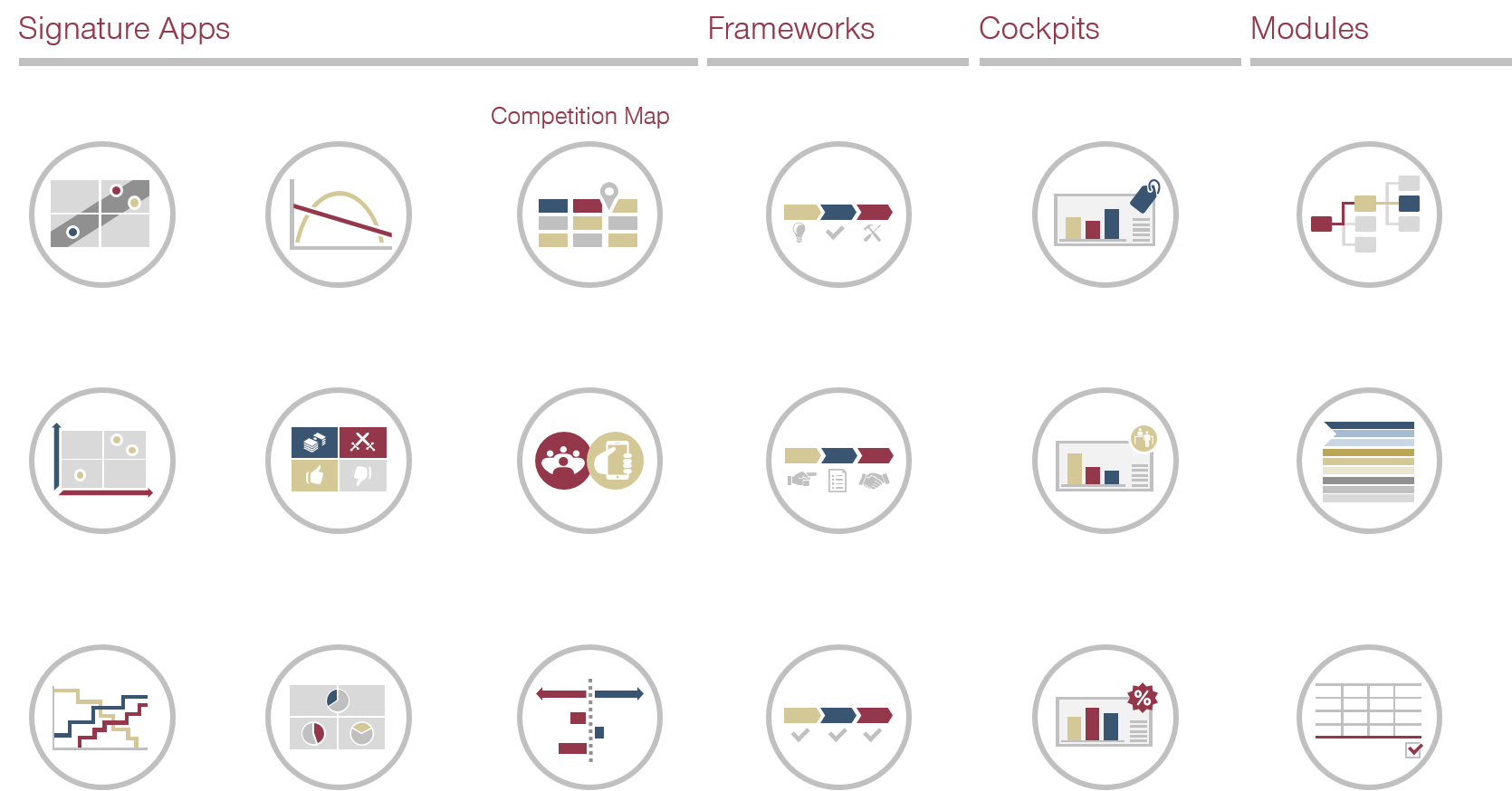 Figure 1: An overview of available solutions
Future-ready digital solutions
Companies are having to adapt to the increasingly important role technology is playing in pricing, sales, and marketing. The Digital Solutions team supports you in refining your strategies and transforming them into effective technological solutions, whether by offering advice on specific vendors and systems, or by providing Simon-Kucher apps to embed best practices into your daily pricing decisions.
To learn more about Simon-Kucher Digital Solutions' services and apps, contact us at: support.DS@simon-kucher.com.