Usage of Pricing Tools and Software
January 18, 2017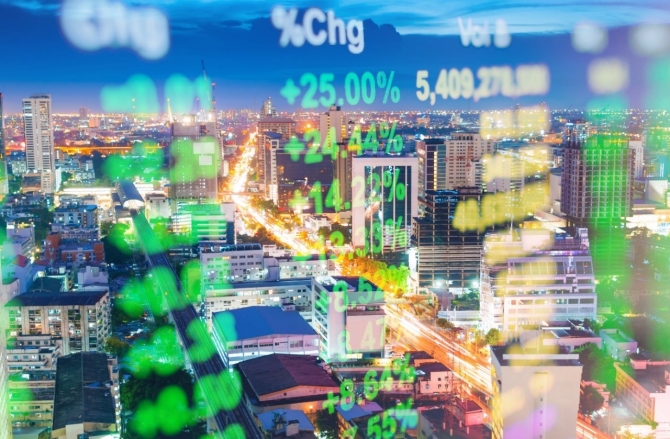 It's never been more important to have the right tools and software to support your future pricing decisions.
The Global Pricing Study 2016*, conducted by Simon-Kucher & Partners and the Professional Pricing Society, shows that nearly twice as many of the "best" companies use customized tool or software solutions to support their pricing functions. As much as a third of the "rest" have no specific software support for pricing, whereas only 13% of the "best" companies have not yet invested in pricing solutions.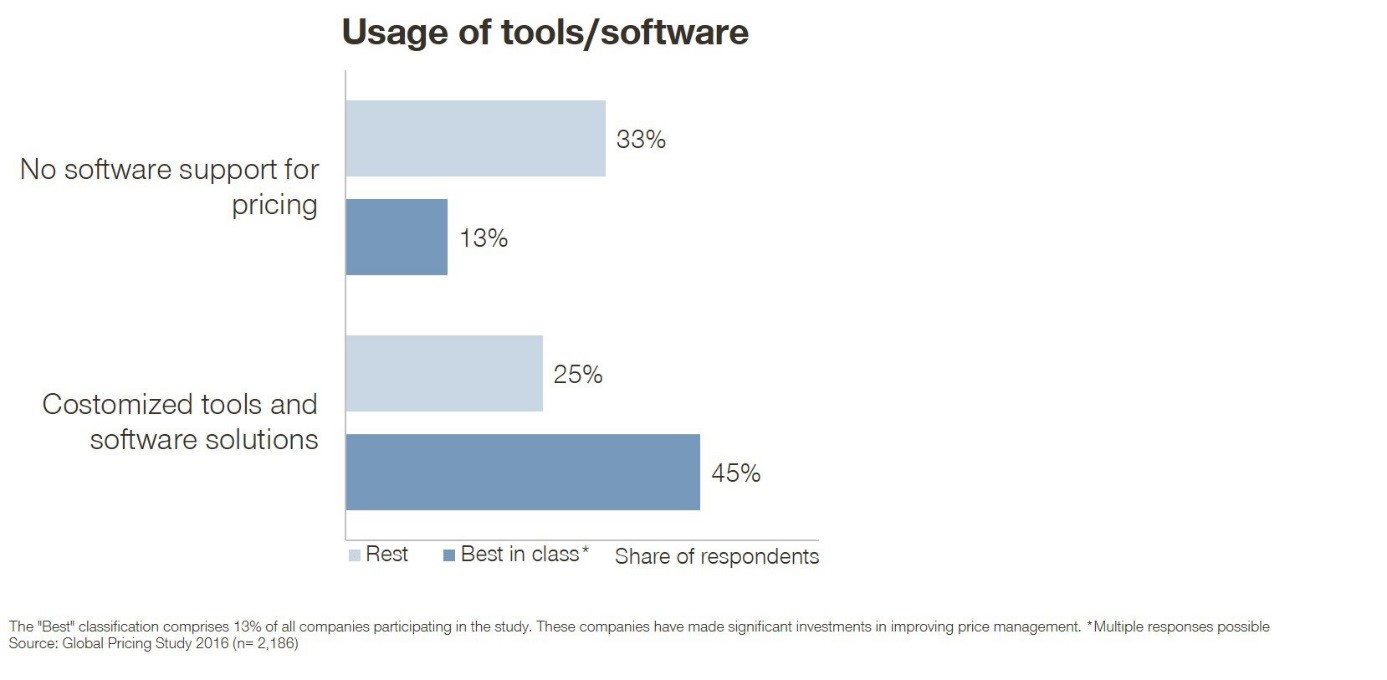 Interest in pricing software is increasing, especially amongst the "best" companies. Between 2014 and 2016, the share of "best" companies using customized tools and software solutions increased from 25% to 45%!
Some of these companies use highly customized software tools, while others use off-the-shelf solutions. Neither is clearly or always better than the other. Both can work well, if correctly implemented. However, there is usually an optimal solution for each given case, be it a standard system or an application developed from scratch. Finding out which one to choose is the first major hurdle that companies must overcome on the road to pricing excellence.