Consulting Internships: Philipp's Experience in Bonn
February 25, 2022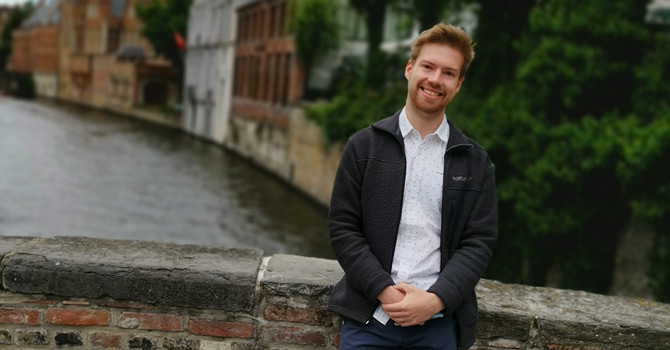 Senior Consultant Philipp Liedtke began his career at Simon-Kucher as an intern three years ago. We spoke to Philipp about the admissions process, his responsibilities, and what he learned from the experience.
Hi Philipp, thanks for taking the time to talk to us about your internship at Simon-Kucher! Would you mind briefly introducing yourself?
Sure, my name is Philipp, I've been at Simon-Kucher for nearly three years now. I started as an intern but now I'm a Senior Consultant in our Life Sciences division based in Bonn.
How did you hear about the Simon-Kucher internship program, and what was the application process like?
There was a recruitment event for students interested in consulting at Maastricht University, Netherlands, where I gained a Bachelor's in Psychology and a Master's in Human Decision Science. The workshop and subsequent conversations during dinner sparked my interest in the life sciences industry, which is why I made the decision to apply for an internship.
I submitted my application in spring and started in October. The application process was pretty straight forward. First, I had to submit all the required documents, which included my high school diploma, Transcript of Records, and references. Then, I had to pass an online aptitude test and attend two interviews in Bonn.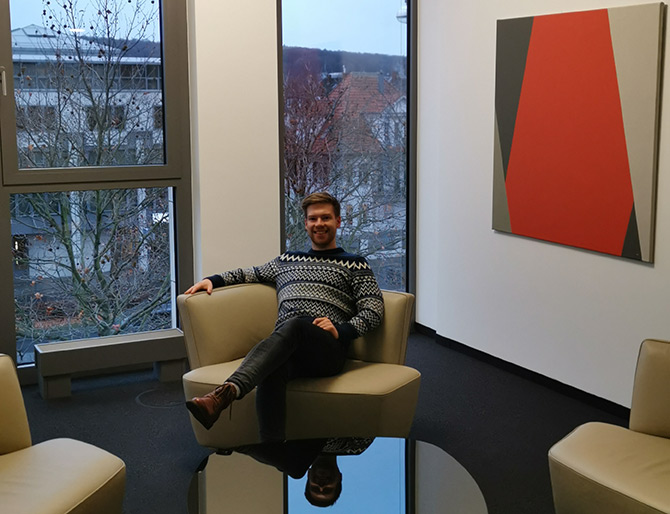 What was the work schedule like? Were you given responsibilities early on?
My internship was at the Bonn office and lasted two-and-a-half months, from October to mid-December. In that time, it wasn't long before I was responsible for small workstreams on the two projects I was part of. 
In addition, my colleagues would ask me to support them on occasional proposals and short project assignments. It was a valuable experience because it shed light on the many different types of projects that we do, and the kinds of skills and knowledge I would need to acquire and use.
I especially enjoyed participating on an expert interview about the clinical value and commercial potential of launching a gene therapy.
Were you able to take part in any social events with the office in that time? If so, which was your favorite?
Before COVID the Bonn office regularly held get-togethers outside of work, called Stammtisch. Teams would go out to a restaurant together, which was amazing for me as an intern as it allowed me to get to know my colleagues in a casual setting.
Despite on and off lockdowns still limiting us socially, we try to continue these get-togethers – a great example are the regular virtual pub quizzes we started hosting at the start of the pandemic.
I also wasn't the only intern, which was nice because I was able to speak to people who were facing the same challenges as me. We often had lunch, or went for drinks after work. One of my fondest memories was going to the Christmas market together near the end of the internship.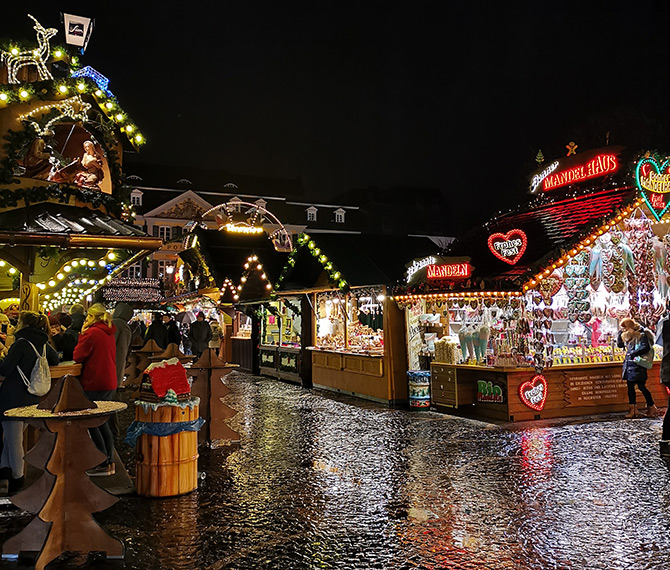 What advice would you have for future interns?
The best advice I can give is not to waste this opportunity. Be as proactive as you can, support colleagues whenever you have the chance, learn as much as you can, and, most importantly, don't be afraid to ask for help.
Philipp, thank you so much for sharing your Simon-Kucher journey with us today!
There is still time to apply for internships in our German offices. Click here if you wish to find out more.