A Day in the Life of Senior Consultant Atsuko Sawanobori in Tokyo
November 12, 2021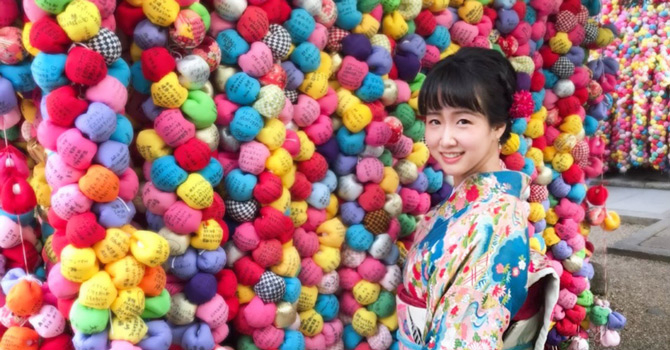 Atsuko Sawanobori, Senior Consultant in our Tokyo Office, joined Simon-Kucher over two years ago. What's a typical day like, working in an office with a view of Mt Fuji? We followed her for a day to find out:
9:00am
I usually have breakfast before 8 a.m. and decide whether to commute or work from home depending on the schedule.
When I commute, I try to avoid super crowded trains and arrive at the office between 9 and 10 a.m.
If the weather is good, we can see beautiful Mt. Fuji from our office. I enjoy this wonderful view a lot!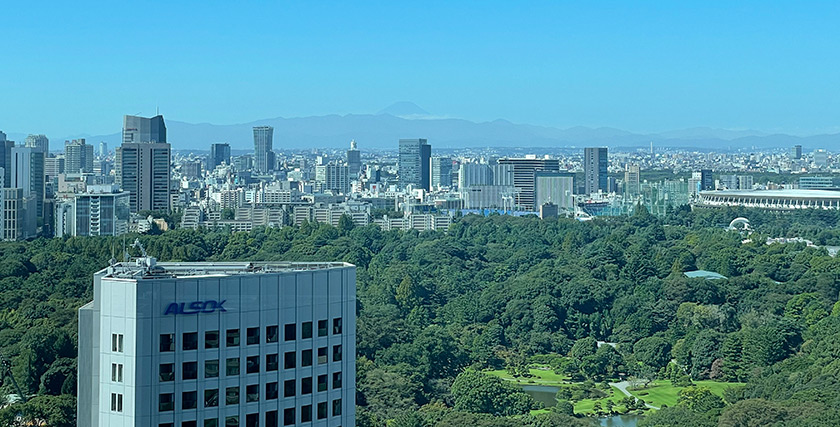 11:00am
Since we're an international company, my colleagues and I don't always work from the same time zone. So, I usually start work by checking all the emails I received while I was sleeping, and determine what tasks I should prioritize for the day.
I typically have four to five ongoing projects at the same time, so it's important that I prioritize my workload accordingly. After that I do some research, and create presentations.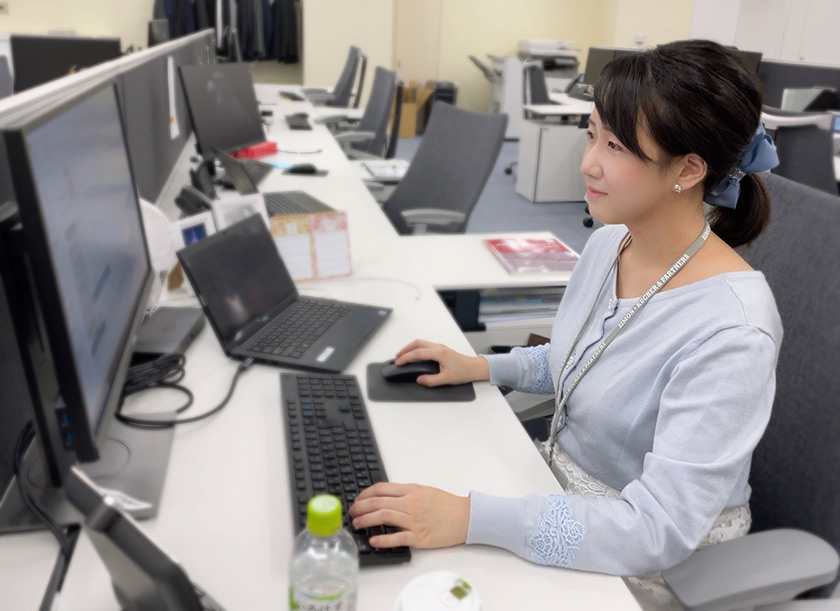 1:00 pm
I often go to lunch with my colleagues. We have nice options nearby. I love to look for restaurants that have a great atmosphere, and where they serve delicious food. It's like treasure hunting!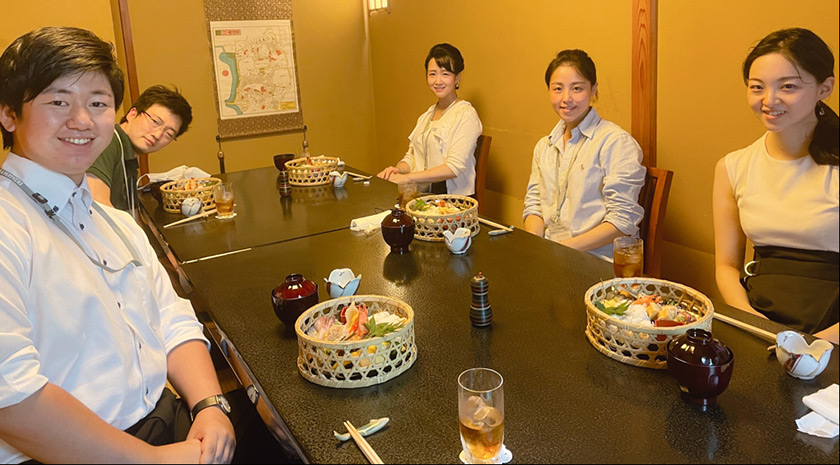 4:00 pm
I attend internal and client meetings for several projects. Client meetings are often scheduled after 4 p.m. our time (which is 9 a.m. in Europe).
I find working with clients from all over the world really rewarding, especially when we can help them improve their businesses through our projects.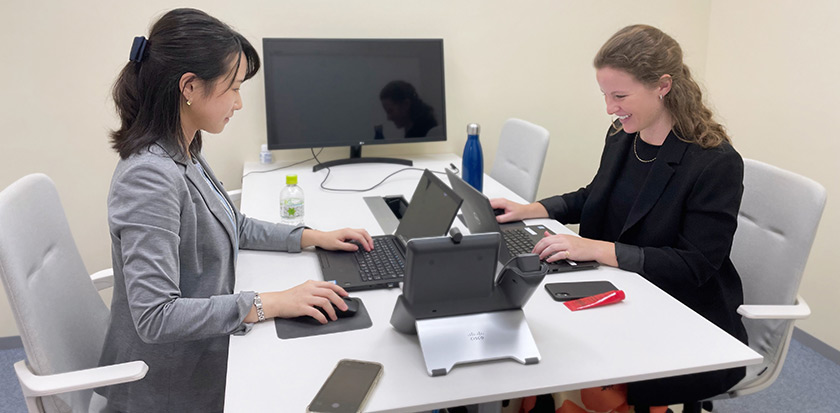 8:00 pm
I log off and go to my flamenco dance lesson. It's a fun way for me to maintain my health and fitness, especially in the current climate. I'm practicing hard to get to the next level, and for my upcoming Flamenco show!