Automotive New Model Watch: Porsche's 718 Cayman GT4 and 718 Spyder
July 25, 2019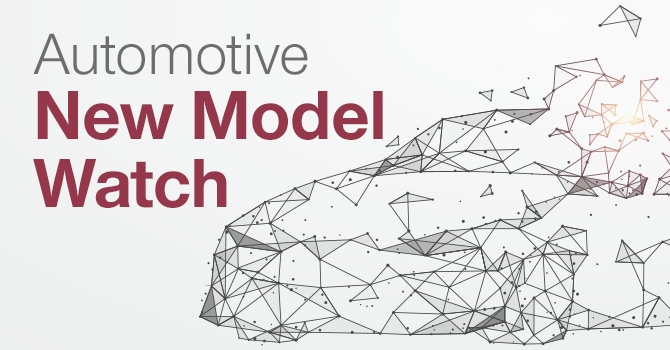 Close-up on the automotive industry. In this series, we take an in-depth look at a new car model every quarter. For our New Model Watch 3/2019, Martin Gehring and Matthias Riemer present Porsche's new 718 Cayman GT4 and 718 Spyder.
At the end of June Porsche unveiled the new 718 Cayman GT4 and 718 Spyder, which will both be available in 2020. Motor enthusiasts around the world applauded the decision to equip both new models with manual transmission and a naturally aspirated flat-six engine with 420 horsepower instead of the more common four-cylinder engine. Back to the roots. The Cayman GT4 will be priced at USD 99,200, making it USD 2,900 more expensive than the comparable roadster 718 Spyder.
Did you know? When Porsche launched the Cayman in 2005 it was actually an unusual but highly profitable move to price the coupe version of a car higher than the roadster. At that time, most OEMs followed the logic that a cabriolet or roadster should be more expensive than the corresponding coupe, and many still follow this principle today.
The secret: Naming the car "Cayman" suggested it was a separate model and not just a "Boxster Coupe", which it actually was. This new name combined with an additional 15 horsepower contributes to the car's distinct, sportier image, which appeals to a completely different customer segment.
Over time, this slight performance gap closed, and the pricing logic returned to the classical order, meaning the standard 718 Boxster is now USD 2,100 more expensive than the 718 Cayman.
This reverse of strategy may have resulted in higher sales of the Cayman but didn't guarantee higher profits. It's good to see the old pricing scheme from the first generation Cayman being used for the 718 Cayman GT4. Porsche is getting back to its roots!
---
AUTOMOTIVE INSIGHTS
Boosting revenue and profits in the automotive industry. Learn about our experts' comprehensive solutions for the complex marketing, sales, and pricing problems automotive players are confronted with and subscribe to our quarterly newsletter.
---
Read more from our Automotive New Model Watch series
New Model Watch 2: Volvo's Polestar 2
New Model Watch 4: Plug-in Diesel-Hybrids on the Rise