More Uncertainty, Less Spending: "COVID-19 has Changed Consumer Behavior significantly"
August 28, 2020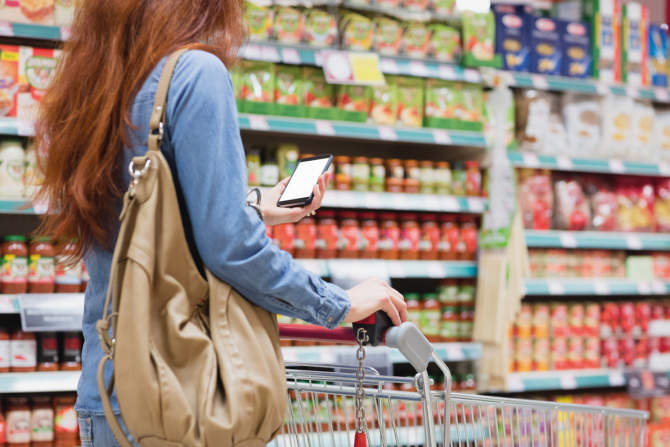 Social distancing, lockdowns, compulsory use of masks: COVID-19 and its consequential restrictions and regulations have changed the way we shop. What are the effects of this? We talked to Tim Brzoska and Ricardo Rubi, Co-Leads of our Global Consumer Goods & Retail Practice, about our most recent study regarding the impact of COVID-19 on consumer behavior:
Ricardo, Tim, why did Simon-Kucher decide to conduct the COVID-19 Consumer Outlook study?
Ricardo: The global outbreak of the coronavirus has changed the way we conduct our daily lives in a major way. Not only how we purchase goods we use regularly, for example by relying more on online shopping or food delivery services. COVID-19 had also strong impacts on the way we work (people started to work from home far more often) and overall on the financial station of many. These circumstances and many more effected consumer behavior greatly, and we wanted to gain more insight on this.
Tim: Being industry experts, of course we had a pretty good idea in which direction consumer behavior developed during the last months. However, we are interested in concrete figures. Therefore, together with the independent market research institute Dynata, we conducted three pulse surveys between June 1, 2020 and July 1, 2020, and surveyed more than 12,000 respondents across the US, the UK, Germany, and China. The questions asked focused on changes in consumer trends due to the coronavirus pandemic and were able to deliver interesting insights of advancing changes.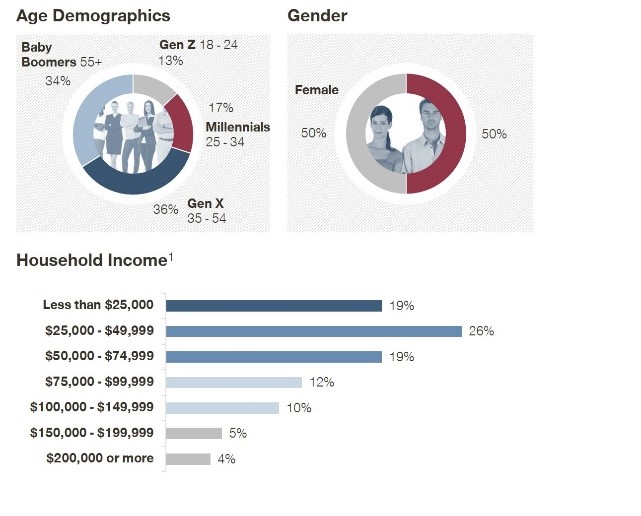 What are the key takeaways?
Ricardo: Unsurprisingly, COVID-19 has increased the feeling of financial uncertainty in many study respondents. Globally, almost 65 percent of consumers have become uncertain about their personal financial situation, around ten percent even feel downright pessimistic about their financial future. However, levels of uncertainty differ across countries: In China, for example, 44 percent state to be optimistic, many more than the global average of 26 percent. It is interesting that these feeling do not seem to be tied to actual infection and spreading numbers: 26 percent of US respondents declare to be optimistic, but only 18 percent of Germans, even though the spread of the virus is much more contained in Germany.
Does this uncertainty result in changed consumer behavior?
Tim: Yes, absolutely. During COVID-19, global consumption rates have decreased drastically up to 99 percent. Only three out of the ten product categories we analyzed saw a minor boost in consumer spending. Compared to their spending habits before the pandemic hit, consumers started to spend more on cleaning supplies, streaming services, and groceries during the last months. Savings were made especially on food services, travel, and entertainment events.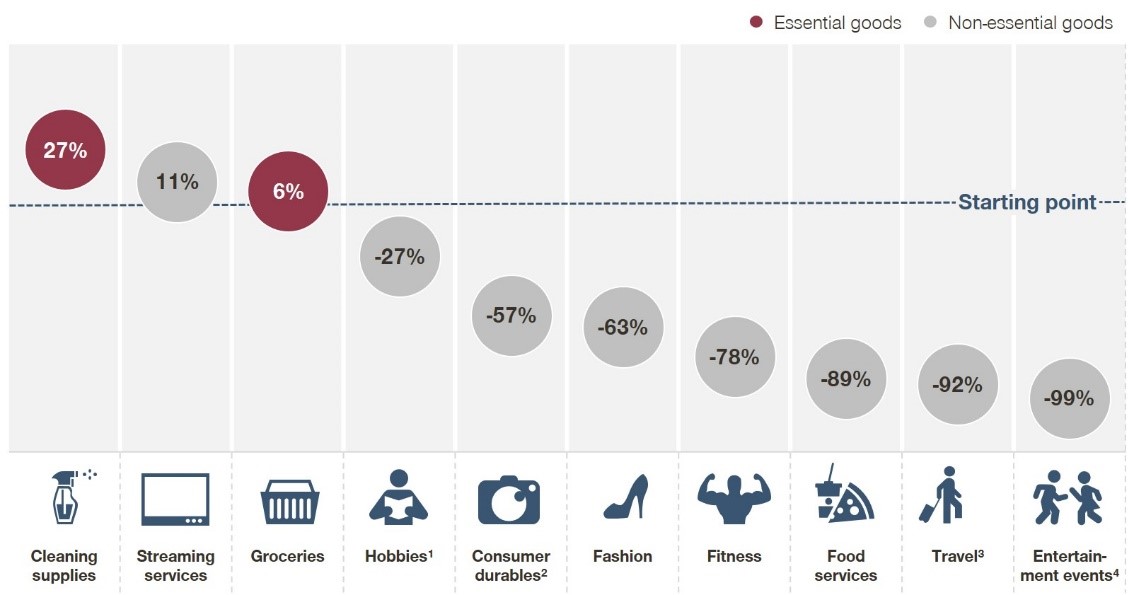 Numbers are relatively homogenous across different regions, although we were able to detect some exceptions: In global average, consumers started to spend 27 percent more on cleaning supplies. However, Chinese study respondents stated an increase of 51 percent. This can partly be explained by different starting conditions: In 2019, Chinese per capita revenues regarding household cleaners were less than ten percent compared to those in Germany. So there was much more room to grow.
What are the reasons behind these changes?
Ricardo: The concerns due to COVID-19 have caused a lasting change in consumer behavior. Everywhere, safety and health are the two main reasons why people changed their demeanor. As a result, an increasing number of consumers are making an effort to avoid direct interactions wherever possible. Personal financial situations are ranked as a third driver for adapting consumer behavior. Other criteria such as change in needs or working from home seem to play a less important role.
What do you think, are these behavioral changes here to stay?
Ricardo: This is difficult to say, since the pandemic is far from over. On the contrary, unfortunately many countries are facing once again an increase in infection rates right now. After all, COVID-19 is a resurgent crisis and no one knows how often the virus will force governments, economies, and all of us to hit the reset button between now and the point of time when a vaccination is widely available. However, our study insights indicate that changes in consumer behavior witnesses during the last months will be permanent, at least to some degree.
As mentioned above, most product categories had to face huge decreases in spending. This is not likely to adjust anytime soon. Even once the crisis is resolved, we expect consumer spending behavior to stay decreased in most categories by up to 50 percent across all countries. Only two categories will not suffer so much, and both of them belong to the essential categories: groceries and cleaning supplies.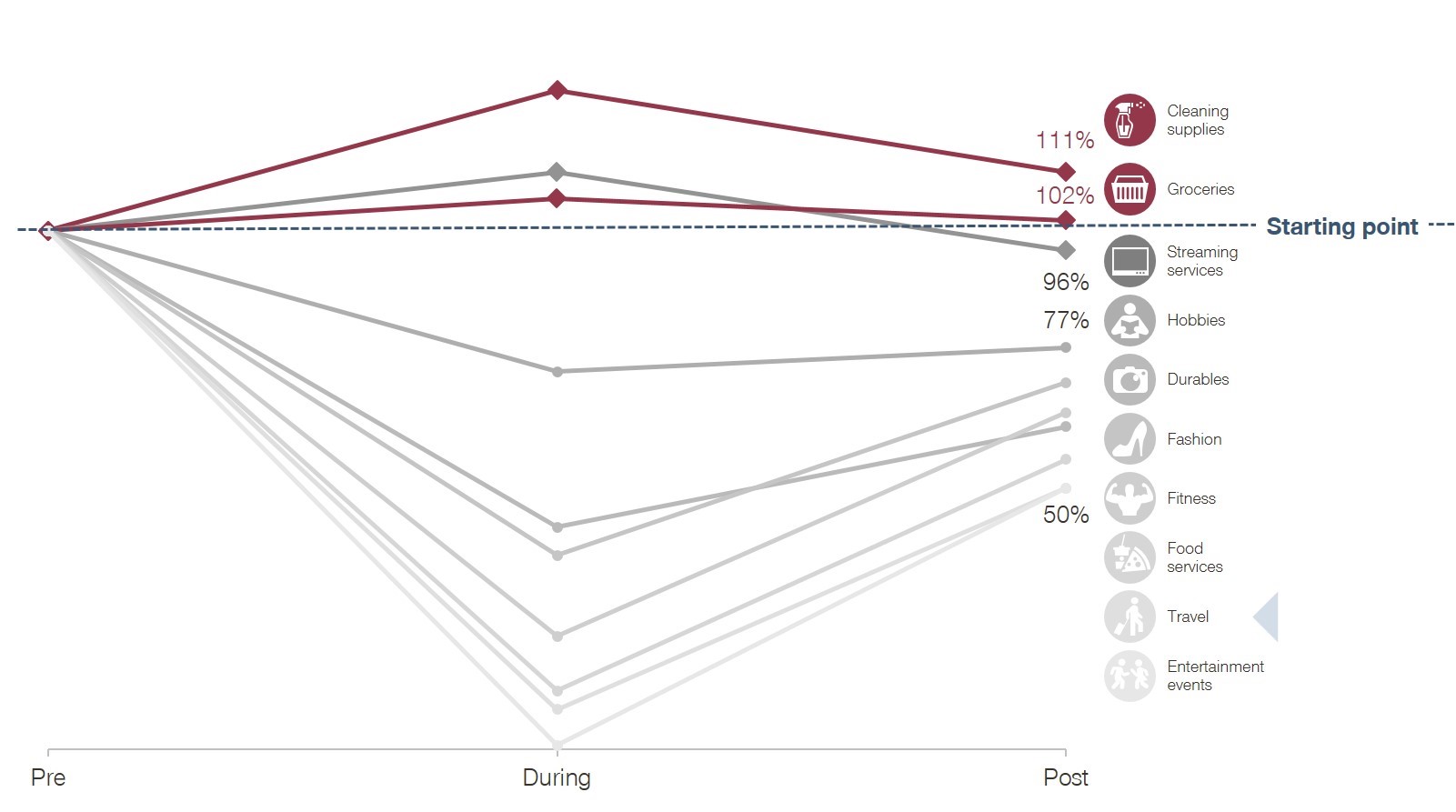 Tim: The implications of this development are that affected industries should not waste time waiting for things to improve and customer behaviour to go "back to normal". They rather need to rethink their business model to achieve pre-crisis results. For this, knowing – as precisely as possible – how consumer demands have changed is the basis. We provided you with this knowledge; now, the next step is to start catering to these newfound needs. The key to adapt to the "new normal" is, in our opinion, for companies to develop commercial agility. This is the ability to make resilient offer design, sales, cost management and pricing decisions with unprecedented speed and flexibility – over and over again – until some form of equilibrium returns to their market. Find out more why this will separate the winners from the rest as the pandemic persists.
Ricardo, Tim: Thanks for your insights!