Simon-Kucher Engine

Let's get started


Powering your Growth

Simon-Kucher Engine combines over thirty-five years of unique monetization expertise with proven digital solutions that fit to you.

Our technology and thinking, as a service. Straightforward and built to achieve the results you need – quickly and reliably. It's simply what we do.

Together, let's power your growth.

Explore & discover more
Solutions & Products
Intelligent Engines
Combining data, quantitative expertise and artificial intelligence, these engines provide you with analytical insights and dynamic decision automation via predictions, algorithms, and simulations.
Smart Toolkits
Handy apps based on years of experience in boosting revenue growth. Proven methodologies, to support your sales, marketing and pricing decisions. With these digital applications, your teams can power growth faster and better than ever before.
Intuitive Platforms
Delivering effective interaction and collaboration, with a portfolio of easy-to-use applications based on behavioral science. Allow your teams and customers to work together digitally.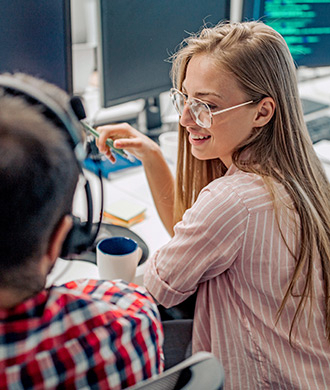 Driving a bank's digitalization initiative to more than 200% new app users
Find out how we developed a gamified, customer-centric app to ensure successful up- and cross-selling opportunities. Individual product recommendations, incentives within a new loyalty program, and a playful user interface – a winning combination!
Let's chat
Have a question? Want to discuss how Simon-Kucher Engine can power your growth? Get in touch with us today and find out more!
Send