Consultant Fabio's Two Years at Simon-Kucher
July 27, 2021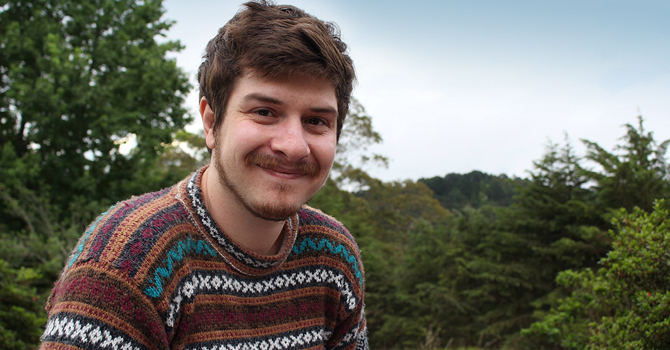 Fabio Waisenberg became a consultant at Simon-Kucher only after a six-month internship. Since then, he's embraced his new professional life in our Sao Paolo office – reflecting on his most memorable moments, and everything he still hopes to experience.
Tell us about these last two years you spent as a Consultant in our Sao Paolo office
Simon-Kucher introduced me to consulting and made me into the professional that I am today. I've had the opportunity to work with brilliant people from different countries and cultures. The work can be challenging, but I'm happy to be in such a good company. 
What's been your favorite moment or achievement so far?
My most memorable moment so far was when we went on a boat tour on the river Seine in Paris, and watched the Eiffel Tower shine with my recently made friends during STEPS (Strategic Training for Employee Professional Success). We had the best time in Paris, with fantastic workshops on consulting, and other fun experiences.
Other than that, I'll always be proud of being asked to become a consultant after six months as an intern.
What are you looking forward to?
I'm looking forward to the World Meeting! I've being waiting for it since I joined Simon-Kucher. It will be amazing to actually meet colleagues from other offices face-to-face.
Aside from that, I hope to continue traveling through Latin America to visit clients, and get to know new places after months of quarantine.