World Mental Health Day: Employee Stories
October 07, 2021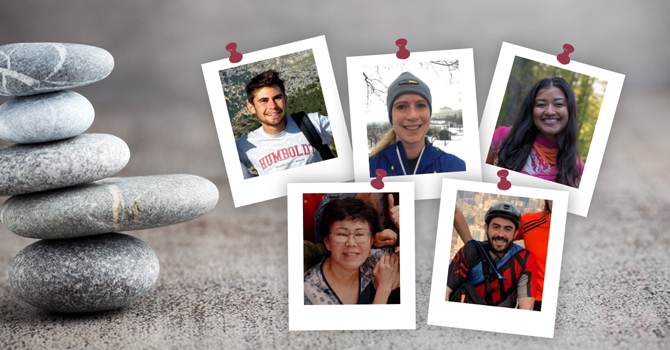 Taking regular breaks, getting enough exercise, finding a quiet moment in nature, and spending time with family… these are just a few ways to prioritize wellbeing. Ahead of World Mental Health Day, we encouraged colleagues from around the world to share their stories and photos. Here's a selection!
"Time cures (almost) everything"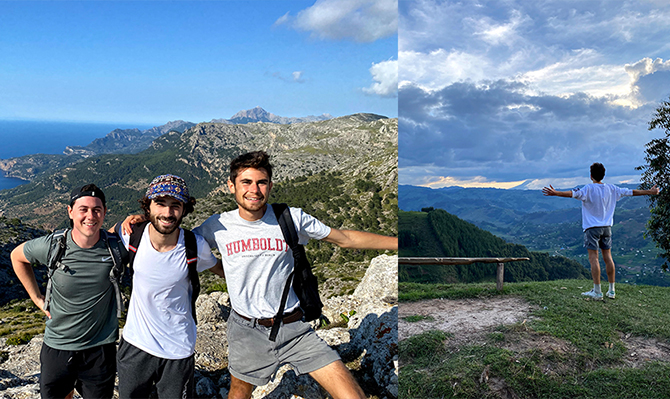 "I live by the motto 'time cures (almost) everything.' I try to spend that time speaking with my family and closest friends or by being in nature – going on hikes or to the beach for some fresh air and stunning landscapes. It is also important for me to exercise – running and swimming balance my stress levels. And when time permits, I take a break to go traveling and have an adventure (spontaneous or improvised trips with friends are a plus!)
Pedro Garcia, Consultant, Dubai
"Running is a great way to exercise and explore"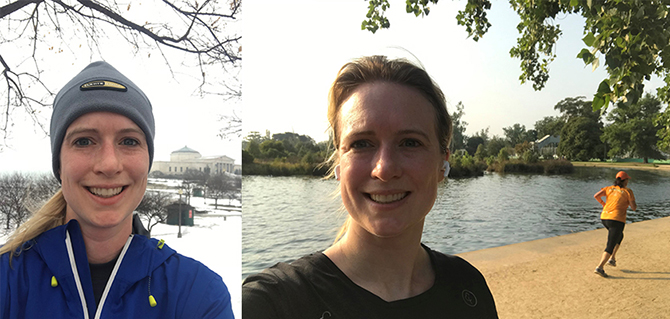 "I try to take breaks throughout the day, particularly when working from home. Going out for a run in the nearby parks is my favourite activity. Our office is near the River Thames so I can also be found running there before work or at lunch. Running has also been a great way to both exercise and explore when travelling for work in the past. Chicago, Milan, and Copenhagen have been some of my favourite places to explore this way!"
Rosalind Hunter, Partner, London
"Connect with nature at least once a week"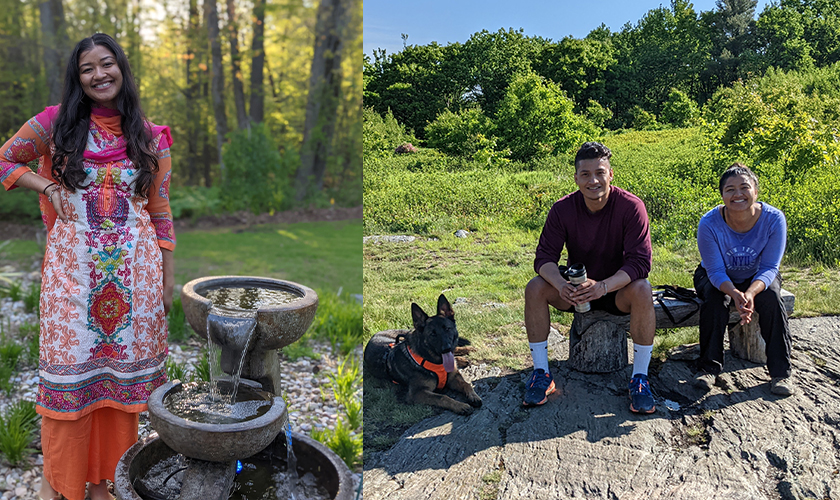 "I prioritize my wellbeing by making sure I connect with nature at least once a week. This can mean going on a hike with my dog or just sitting outside while the weather is nice. I re-energize by spending time with friends and family to blow off steam and have a good time. I also love treating myself to get my hair and nails done. Self-care is so important!"
Hannah Kabir, IT Advisor, Boston
"Prioritizing mental wellbeing is no one-size-fits-all task"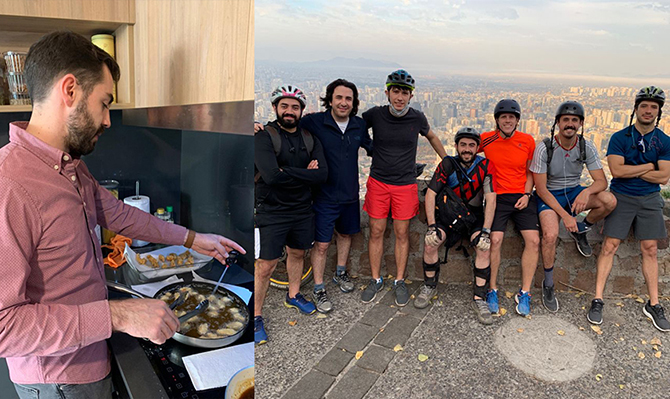 "In my routine I try to always take breaks where I can and connect with nature, listen to music, or simply really take in my surroundings. On the weekends I exercise doing mountain biking and usually cook different recipes from around the world. Prioritizing mental wellbeing is no 'one-size-fits-all' task, so you've got to be super in touch with your personality and know what works best for you."
Rodrigo Hijar, Director, Santiago
"Time with friends and family is a nice way to recharge"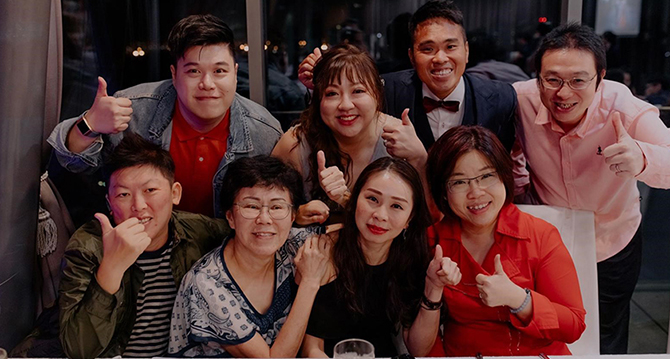 "I walk to nearby malls and food outlets on a daily basis for the exercise and to unwind. The weekend is always a great chance to catch up with family or friends over table games, shopping, dinner, or watching a movie. Going on a long vacation with family is always a nice way to recharge."
Sheryl Kohl, Senior HR Manager, Singapore
Read more from our HR team on how resilience and wellbeing are being addressed at Simon-Kucher here!