Bank of England's Interest Rate Cut: Impacts and Implications
October 06, 2016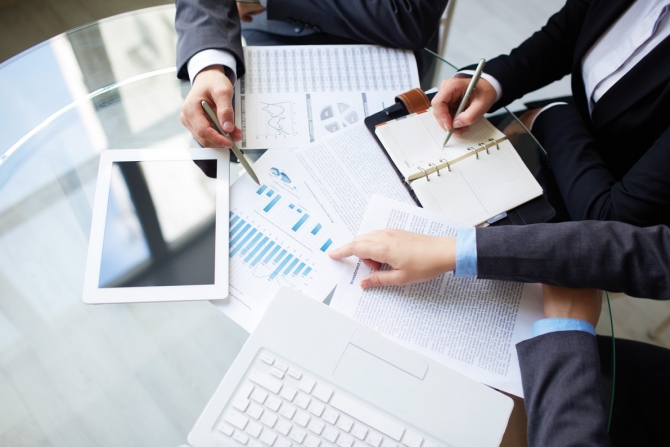 Bank of England's lowering of rates following the Brexit vote could destroy up to 10% of retail banking and building society profits, i.e. a loss of £1.4 billion
Lowering of base rate
The Bank of England is widely anticipated to cut its already record low base rate this summer by 25 basis points to 0.25%. A 25 basis point cut would leave the base rate in positive territory while keeping the option of possible future reductions open. A reduction would be a marked change in the policy, which until the Brexit vote was looking to increase the rate.
A rate cut, induced by the negative economic outlook following the Brexit vote, would be the first change in more than 7 years. It would follow the post-vote funding line of £250 billion and temporary removal of the countercyclical buffer, which is expected to release up to £150 billion of lending in the economy.
Implications for banks, building societies, and their customers
The ultra-low rate will induce banks to reduce the rates charged on lending and rates provided on savings. We would expect a squeeze on banks' profits from a much larger drop in rates on lending amid limited scope for reducing rates on savings.
According to Simon-Kucher & Partners' analysis, the top 21 UK retail banks will face a drop of up to £1.4 billion[1] in operating profits. This is equivalent to a 10% reduction in profits, a huge hit that could well result in lower dividends.
The record-low interest rates will encourage banks to continue pursuing growth in more profitable areas:
mortgages requiring smaller deposits
customers with a more moderate credit risk profile while remaining acceptable
encouraging customers to move deposits to investment products, which also satisfy customer needs for higher returns on savings
adding or increasing fees for small business customers
Customers are expected to benefit from even lower rates on borrowings. Amid the on-going mortgage price war, access to increasingly cheaper mortgages is more good news for both first time buyers and those looking to re-mortgage.
Jens Baumgarten, Partner and Head of UK Banking at Simon Kucher comments: "Banks have tried to overcome the mortgage price war by competing more aggressively in niche segments such as in buy-to-let or mortgages where customers need a small deposit. However, the cut in base rate is likely lead to a temporary acceleration in rate reductions for customers, particularly in the more profitable segments."
Rates on saving products are also expected to fall, though only marginally given that these rates are already very low. Many savings accounts today already pay close to 0% for instant access and banks are unlikely to charge negative interest rates.
Gianluca Corradi, Director of commercial and business banking practice at Simon Kucher comments: "It is likely that deposits will reduce as people save less and/or move their savings into other investments. This raises the possibility of a deterioration of liquidity positions of many banks, resulting in higher lending costs and/or reduction in lending activity of some banks."
Reaction of consumers and businesses
We can expect that the fall in base rate will trigger consumers and businesses to take advantage of the situation by looking to reduce the amount of interest they pay on their borrowings and/or improve the returns on their savings. Whether they go with their existing bank or change banks will depend on the attractiveness of the bank's offer.
Mortgages in particular are likely to see a spike in switching rates as homeowners on standard variables rates look to lower their monthly payments. A customer with a mortgage of £150,000, 15 years left to pay and on a standard variable rate could save up to £200 on monthly payment.
Alex Graham, Manager and UK retail banking specialist comments: "Many mortgage customers have never renewed their mortgage. However, we expect the rate cut to lead to a spike in remortgage activity as customers take the opportunity to review their finances."