Convergence Offers – A Route to Escape the Commodity Trap?
February 24, 2017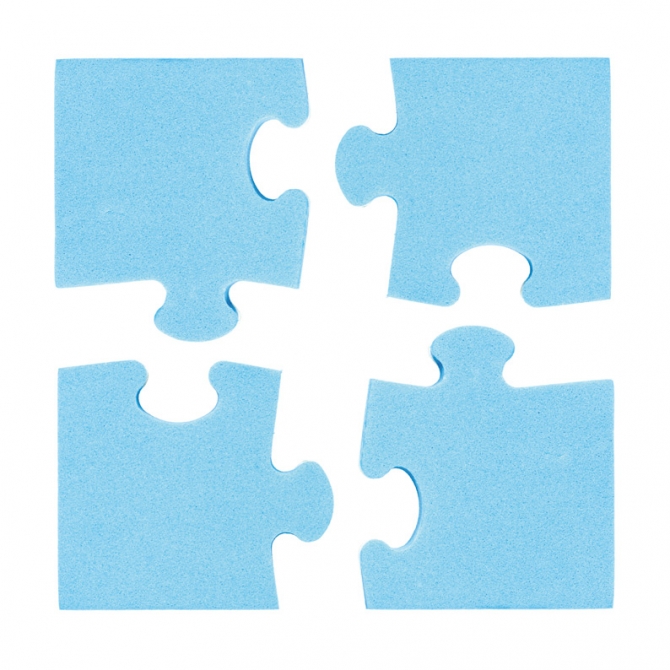 Convergence, the unification of different services, is often praised as one of the great hopes for the future of telecommunication, energy, and information system provider. Providers aim to use convergent bundles as a response to stricter regulation laws, price pressure, and the risk of becoming a commodity. For example, the convergence of TV and fixed services has long secured a permanent position in the telecom providers' portfolios and extended by further services such as mobile. In the energy industry, convergence is a key concept behind big buzzwords such as Smart Home. New energy management systems require connectivity and cloud services, which are usually provided by telecoms and information system providers. This trend is expanding the convergence focus even across industries.
To sum up, hopes are high for converged offers. But offering convergence is not without challenges like avoiding cannibalization or tailoring the sales process for increasingly complex bundles. Recent convergence cases show, that mastering these challenges not always succeeds.