Customized Pricing: Fully capture customer value
January 22, 2018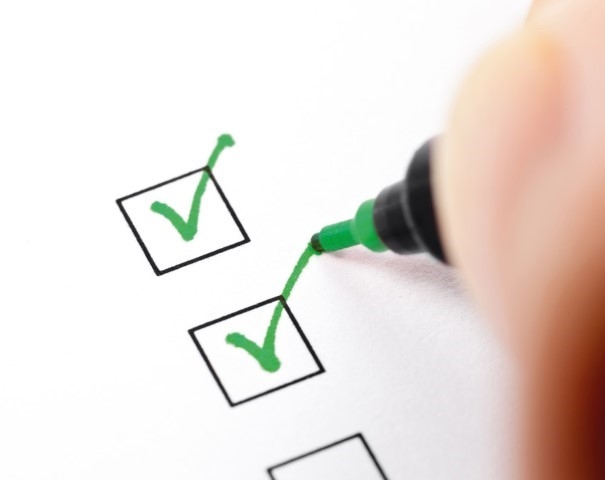 When you order a sandwich online at Salata, a salad chain in the US, you are provided 28 cross- and up-sell options to customize your salad or to purchase additional food and drinks. Options how you can customize your offering can for example be extra sauce, additional ingredients, increased order size or sides and drinks. Food chains, like Salata, are increasingly providing customers options to customize their offering, and by doing this, they apply what we call a Customized Pricing strategy.
Customized pricing has been used in different forms for years; from airlines that up-sell a business class seat, to customization of your brand new car. The foundational concept is that customers have a different willingness-to-pay for similar products, thus providing cross- and up-sell options can help differentiate price and fully capture the customer value. The main reason why Customized Pricing is gaining traction now, is the rise of Digital. When communicating a product to a customer one of the key success factors for conversion is the simplicity of your proposition. Traditionally, when communicating the proposition during the customer journey is too complex or tedious, you will lose your customer. However, the rise of digital has changed that.
Nowadays we pre-order our lunch online and pick it up from the takeaway counter, adding a digital touch point in the customer journey that provides an opportunity for Customized Pricing. A company that has successfully embraced Customized Pricing in the food industry is McDonalds. After a pilot, the company introduced its digital ordering kiosks in 2.500 US restaurants in 2017. It turned out that in the restaurants where the digital kiosks were installed, sales increased with 5-6%. Whereas in traditional McDonalds restaurants the menu is shown static above the ordering counter (only a limited number of products can be displayed), digital kiosks give the option to display an enormous amount of products for cross- and up-selling purposes. Based on the product chosen first, McDonalds can give recommendations for matching products. For example, when the first product you pick is a burger, you can get a recommendation for fries, or even for an entire burger menu. In this case the use of digital communication channels helped to customize pricing and to generate up- and cross-sell opportunities.
However, the implementation of Customized Pricing is dependent on customer acceptance. The airline industry is an example; during the past years budget airlines have increasingly unbundled services and components of the key offering. For example, Americas operating Spirit Airlines has not only unbundled your check-in luggage, but since April 2017 also your cabin carry-on can cost you an additional $35 for a 2 hour one-way flight. While Spirit Airlines claims the fees have been a great success, these hidden costs can also have a strong negative impact on the customer experience.
In conclusion there are 3 learnings that companies need to keep in mind when leveraging Customized Pricing.
Ensure that your Customized Pricing propositions are in line with your overall Customer and Price strategy
Leverage digital opportunities, which can result in adding a digital touch point in your customer journey
Ensure that when you are implementing Customized Pricing it is in line with bundling principles and allows for effective value communication
---
Simon-Kucher & Partners has identified seven pricing trends for 2018:
Trend 1: Dynamic Pricing: Four pitfalls to avoid
Trend 2: Behavioral Pricing: Instrument for revenue growth in 2018
Trend 3: Digital Pricing: Determine the right pricing for new business models
Trend 4: Customized Pricing: Fully capture customer value
Trend 5: Defendable Pricing: Align price structures
Trend 6: Servitization: Key strategy to drive profitable growth
August 21

August 14

August 02