Monetizing Digital Innovations in Industrials
April 13, 2018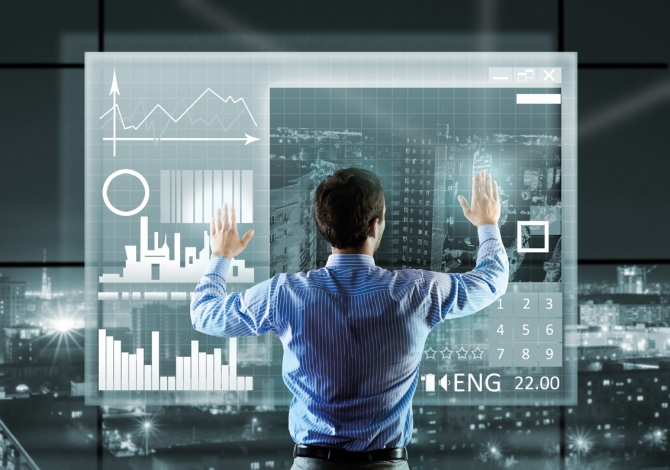 The "Digital revolution" is turning 70 yet the complexities of "Digital transformations" still overwhelm decision makers. Advancements across Industry 4.0, the Internet of Things and Artificial Intelligence are a clear call to action for Industrials – small or large. Thus, most Industrial companies have been investing and working on digital solutions for many years, developing innovative smart solutions.
However, the key question "How to earn money with these new solutions?" is in our experience grossly understated and receives attention only at the end of the development process. From a monetization standpoint, moving away from traditional product selling calls for a revenue model transformation. This can come in different flavors, dependent on the innovation, but can be articulated across just two axes: product digitalization and price model transformation.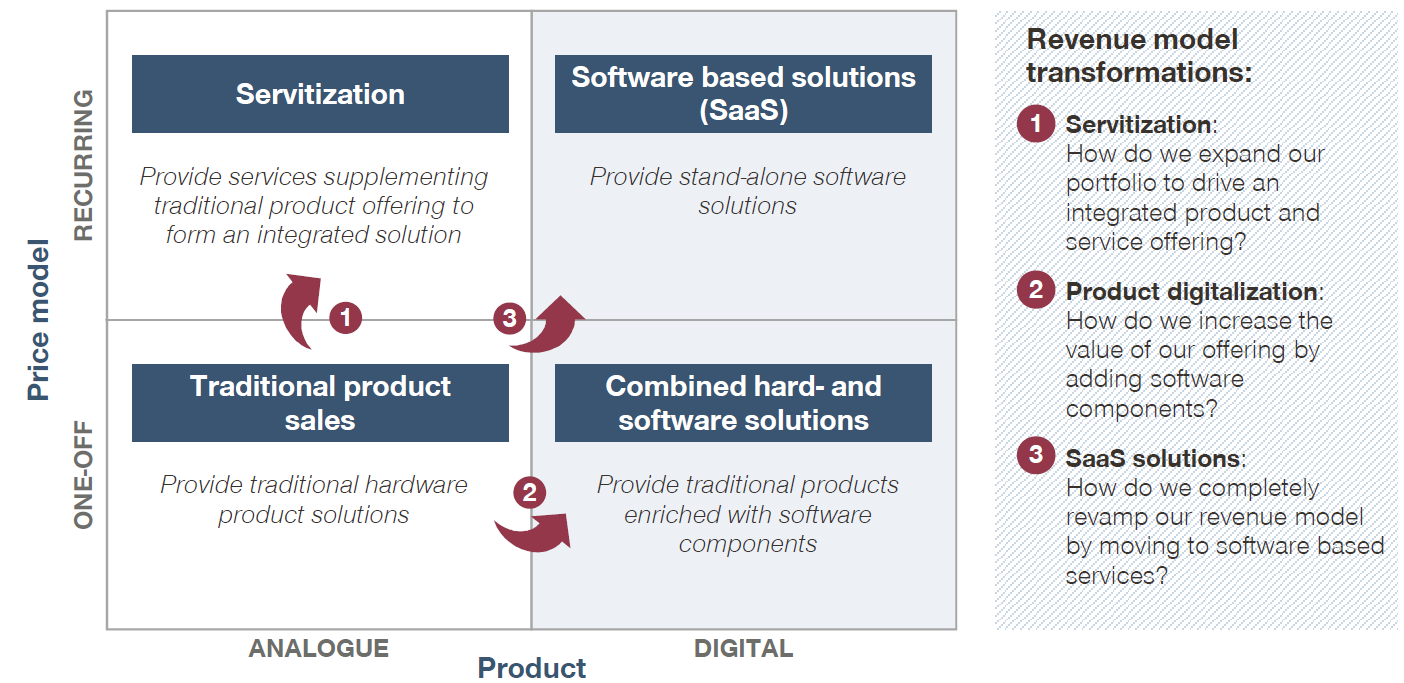 Typical challenges in digital revenue model transformation
Looking back on hundreds of recent industrial monetization projects, we see several persistent struggles in developing forward looking digital revenue models:
Which segments should we target, what customer needs should be fulfilled by our new products?
When software drives the incremental value of our solutions, how do we define value & create winning packages with up-sell paths?
What is the optimal price model and metric, to monetize willingness-to-pay amongst our different customers?
What is our winning pricing strategy: Skimming or penetration?
How should our sales team/channel partners ideally convey our new proposition to the market?
We suggest taking a hands-on and customer-centric packaging, pricing and selling approach for your new solution(s), focused on four key questions:

1. What do our customers want?
New digital solutions often open up new market segments - in addition to traditional customers. Understanding customer needs and willingness-to-pay by segment early on in the development process is a critical and often over-looked step.
2. What is a winning proposition & packaging structure?
Adding software and services to your product allows for new packaging structures not feasible in the physical world. Determine what fits best per customer segment and differentiate your offering - one size does not fit all.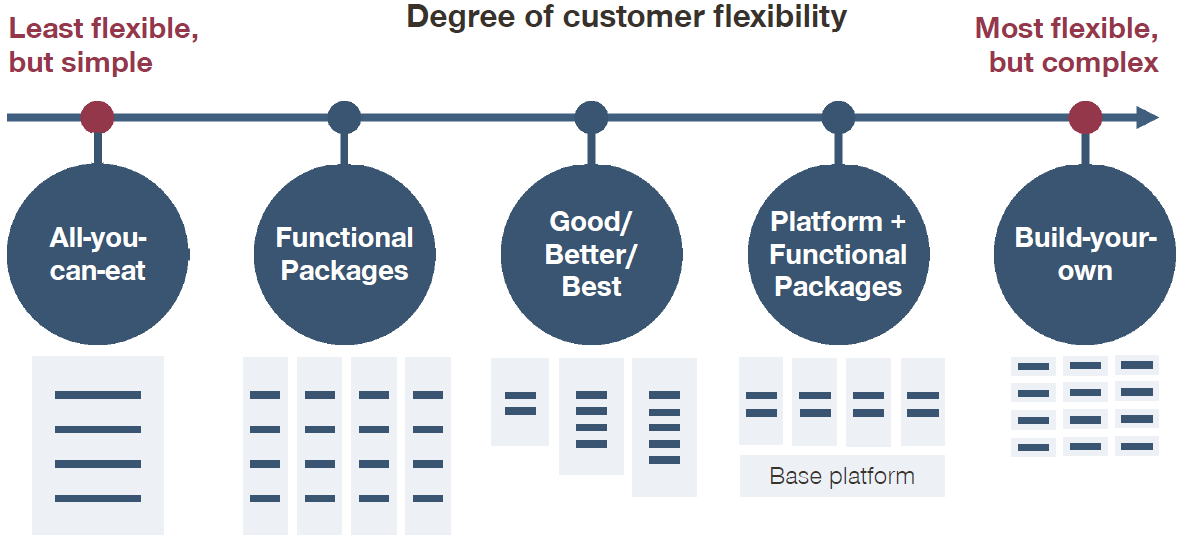 3. What are the optimal pricing model and strategy?
When adding software applications, defining the optimal price model and redesigning your price metric to align with the value delivered is the final core pricing step. Use different perspectives for price level determination, such as a value perspective, customer perspective and internal perspective. Finally, choose the best pricing strategy (skimming vs. penetration), dependent on ambition and market dynamics.
4. How can our sales force be equipped to sell it right?
Equip your sales force to be able to explain the value of your digital offerings. Identify current and possible new routes-to-markets, including partnerships and reseller opportunities. Develop value selling material and guidelines for sales to fully understand and convey the message of the new digital solutions.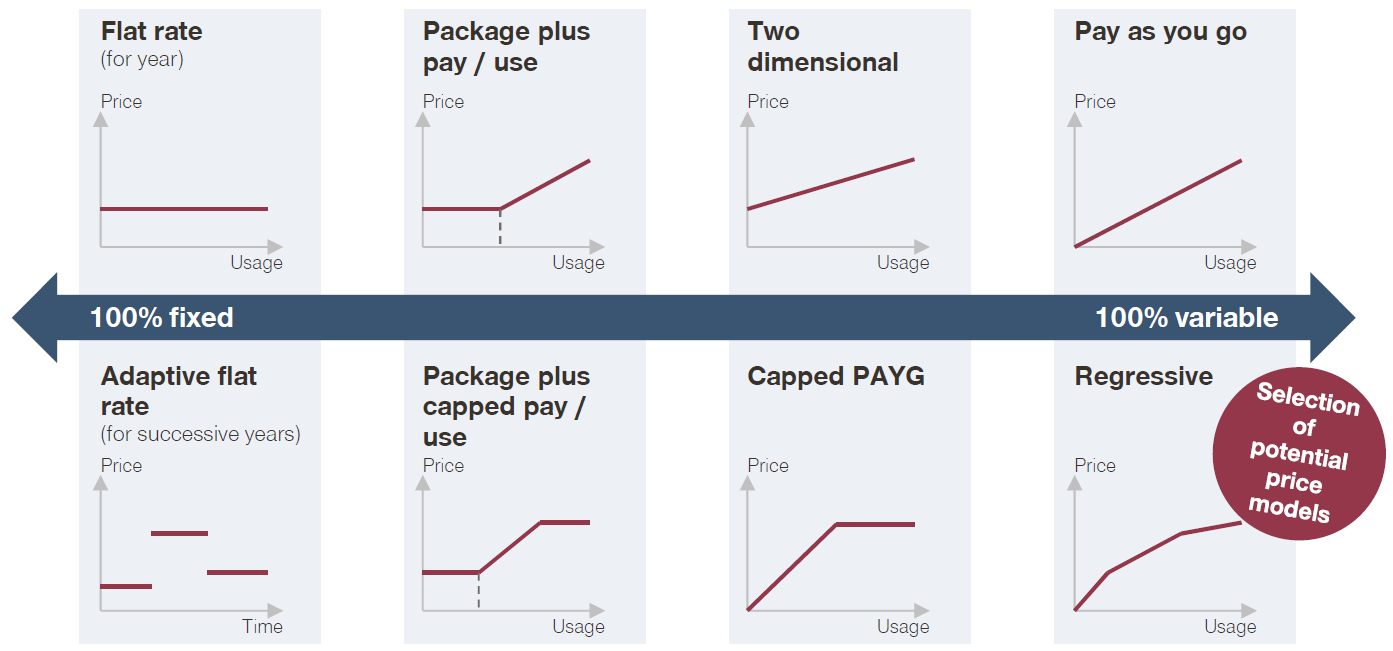 Digitalization calls for a new way of thinking about customer engagement - from product push based on marketing towards customer pull based on demand. Dealing with this transformation requires new competencies, propositions and systems across your organization.
For the past 30+ years, we have built a vast body of experience in monetizing value delivered for industrial companies. Based on the firm believe that the key commercial challenge of Industrial companies does not change – "How do we get the counter-value for the solutions we deliver?" – we continue to support technical driven companies in monetizing digital opportunities.