Post-negotiation Reimbursed Prices in China
September 13, 2017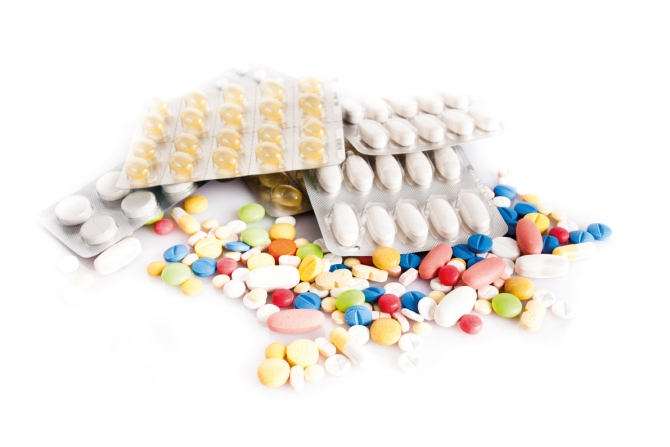 The recent China NRDL negotiations for select innovative priority medications brought a new milestone by opening a larger reimbursed market to manufacturers through visible price negotiations, while offering cost relief to Chinese patients. Simon-Kucher examined 7 oncology drugs that successfully came to an agreement. Each of these drugs had a PAP (typically a "Buy X, Get Y Free") in place prior to negotiations.
Here are some interesting findings for those 7 drugs:
Post-negotiation visible reimbursed prices in China are very close to or lower than Taiwan, while before negotiation all visible list prices were higher than Taiwan albeit without reimbursement.
Post-negotiation prices of 4 products had a higher visible reimbursed price than the theoretical PAP net price before negotiation (MabThera/Rituxan, Tarceva, Zytiga, Revlimid).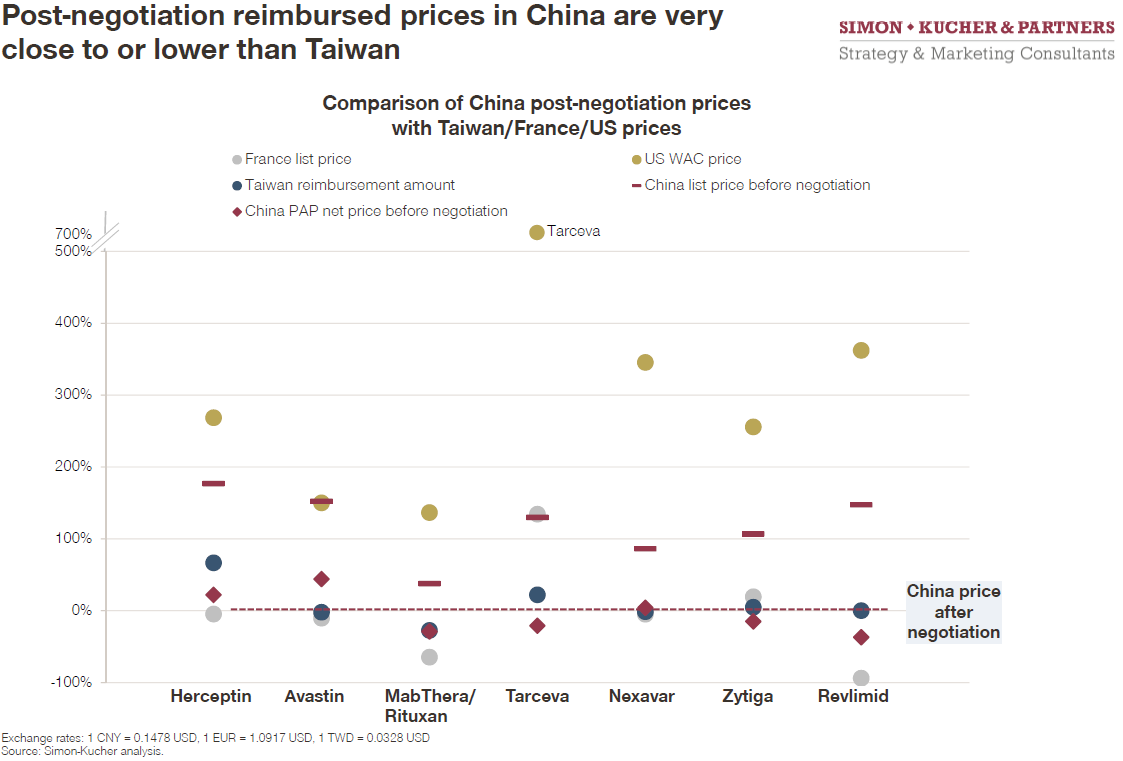 Simon-Kucher will be providing broader insights into post-NRDL negotiation findings in future posts.