Preparing the Paper & Packaging Industry for Post-COVID-19: Key market trends
November 04, 2020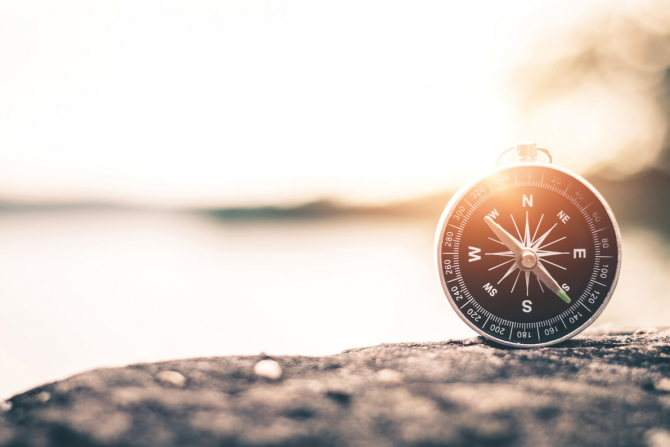 The resurgent crisis creates uncertainty around the future of paper and packaging companies. Now is the time to make your company future proof:  Increasing value selling around sustainability, equipping your sales force to embrace digital selling tools, pro-actively anticipating consumer trends and conducting cost increase campaigns to stay on the forefront of the industry.
2020 is fast becoming a year with historical economic decline. As economies were slowly recovering from the initial wave in first half year, many regions are facing a resurgence of the crisis. This is going paired with stricter measures and a sustained economic impact.
Now is the time as a company to critically review the current way of working and to assess ways to become future proof. Is the current way of working sustainable, or should there be a fundamental shift in the strategic outlook? In this regard we have identified the most important trends shaping the future of the paper and packaging industry.
These trends enable paper & packaging companies to remain profitable and lead the industry, by implementing strategic pillars around sustainability, digitalization, consumer behavior and price increases.
Sustainability: Monetization strategy
The drivers behind the growing demand for more sustainable packaging across all segments are consumers, retailers and increasingly investors. This is also reflected in our recent study – 84 percent of paper & packaging companies surveyed are currently implementing sustainability measures. However, more than half of them (52 percent) do not have a clearly defined sustainability strategy in place.
This disproportion results in the fact that sustainability is often not yet sufficiently monetized or understood as a growth opportunity. However, sustainability as a purchasing criterion is becoming increasingly important. In order to benefit from sustainability, companies need to set up a value pricing strategy, communicating the added value customers receive and convincing them the sustainable materials are worth the higher price.
Digitalization: Features and services vs. sales process
Perhaps unsurprisingly, the trend of (commercial) digitalization is popular across industries, also in the paper & packaging industry. There are key two elements to consider when discussing digitalization.
First, digitalization is needed to overcome the commodity trap, by adding smart packaging features (e.g. information on shelf life, quality of contents or tracking features) or other value adding services. Key challenge here is to sufficiently monetize these value adding features and services and to improve value selling capabilities of the sales force.
Second, digital sales are becoming more important (+8% growth vs. today)1. Although eCommerce/online sales are not likely to outnumber traditional sales in the near future, paper and packaging companies should rethink their approach to digitalization. This is because an agile, remote-operating sales force offers companies attractive alternatives, especially so during times of COVID-19.
Consumer behavior: Package sizes and convenience
Consumer behavior has a significant impact on the paper and packaging industry, which is evident from the recent increase of e-commerce triggered by COVID-19. Other examples are changes in package sizes based on demographics (e.g. increasing number of single person households), behavior (e.g. on the go consumption) or shopper convenience (e.g. lighter packaging).
Instead of waiting for trends and changes in behavior to crystallize, companies in the paper and packaging industry should anticipate these changes and assess the impact on their product portfolio, capabilities and strategy. Because the smallest changes affect the entire supply chain, companies will have to find the skills and confidence to tackle this challenge head on.
Cost increases: Preparation is key
The increasing scarcity of raw materials (e.g. due to increasing demand, regulations, etc.) which is causing raw material prices to increase, is not likely to change in the near future. As a consequence, companies are forced to pass on increased costs to maintain their own revenues and margins.
However, a recent Simon-Kucher survey on price increases revealed that only 17% of companies implement their price increases successfully. Key to successful price increase campaigns are a detailed assessment, thorough preparation and training of the sales force.
[1]

Simon-Kucher – July 2020 - Trends in Paper and Packaging: Is the Industry Emerging More Sustainable and Digital From the Crisis?