Profit Drains – and How to Avoid Them
December 02, 2016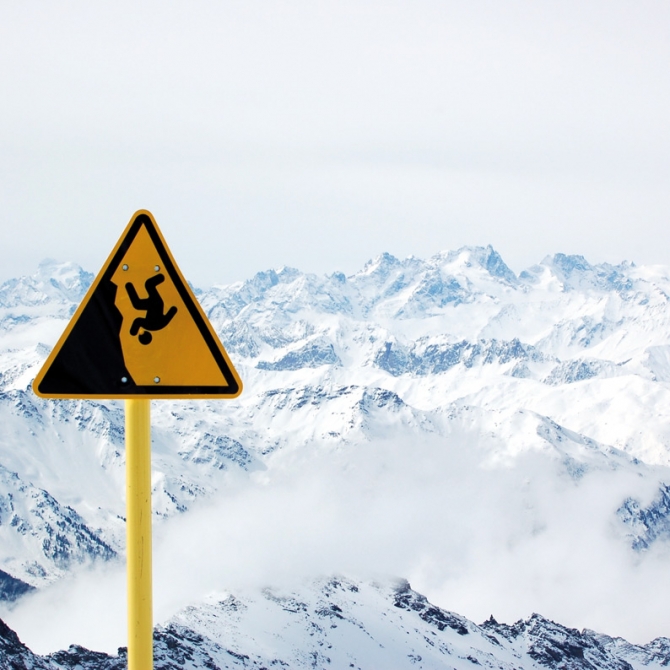 Asking your low-margin customers to pick up the bill
If you're looking for incremental profits, it's common to target customers with low-margin business and seemingly high potential for price increases. In doing so, customers with high margins tend to be spared. This thinking is wrong, though. There are usually sound reasons for some deals having traditionally low margins, e.g. because they take place in a highly competitive standard business environment. Historically profitable deals, however, often still have room to grow due to an excellent competitive position. It's just that no one has tried this out yet, because these deals are already above the target margin.
Check the prices of deals with above-average margins, because here there's often even more price increase potential due to good customer relations or a strong competitive position.
Placing sales incentives above all else
The right sales incentive system is only one important component for commercial success, nothing more and nothing less. Even a sales remuneration system that is perfectly aligned with your company's (price-)strategic goals won't make up for mistakes in list prices, offer structures or discount guidelines. Pricing excellence requires top performance in all price dimensions.
You have to see the big picture – not just the sales incentives! Profits will increase only when all pieces of the puzzle fit together.
Bearing the burden of small cost increases
Small cost increases are rarely passed on as price increases, particularly among existing customers. Even if companies can compensate for this in the short term by increasing productivity, profit erosion will follow in the long term. Consequently, the company will have to suddenly raise its prices substantially – usually after customers have become accustomed to price stability.
Be persistent when it comes to cost increases; secure your profits in the long term by raising prices regularly. Educate the market!
Compensating for low quality with lower prices
A typical response of many companies to poor product quality and resultingly low sales is to simply lower prices. However, this is not a promising approach, as a lower price won't resolve the underlying quality issues. The result: The customer remains unsatisfied, sales typically barely increase, and you can't get the low price back up again.
Make up for pricing mistakes with price adjustments – and eliminate quality deficits with quality measures!