The Story of Optimizely: Elevating Your Small Business Using Pricing Strategy
July 29, 2016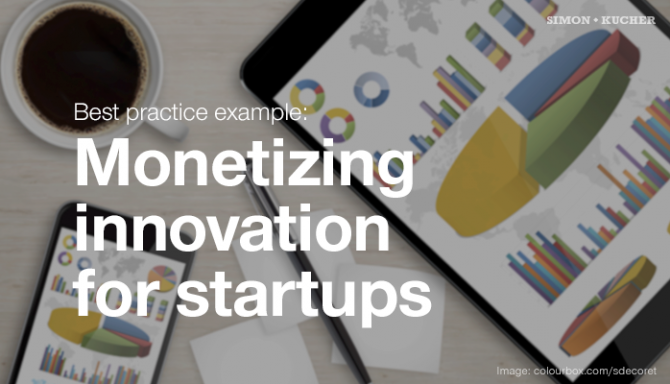 Seventy-five percent of venture capital-based startups fail in the United States, according to a 2012 Harvard Business School study. What could be the reason behind this? One issue is a lack of pricing strategy. Even in its earliest stages, a startup should be considering how it will monetize its offerings. The story of Optimizely, a San Francisco-based startup that has achieved incredible triple-digit annual revenue growth, proves the power of considering pricing from the inception of a venture.
Optimizely is the world's most popular software for optimizing websites, creating and delivering more than 30 billion optimized visitor experiences. Founded by two former Google product managers, Dan Siroker and Pete Koomen, the idea for Optimizely emerged during Siroker's stint as director of analytics for the 2008 Obama presidential campaign. Siroker and his team compared the effectiveness of web pages, email messages and other communications, helping the Obama campaign raise more than $100 million in additional donations online. Their analytics found, for example, that a button reading "learn more" – rather than "sign up" or "join us now" – was more likely to get visitors to provide an email address.
From this experience, Siroker saw an opportunity to commercialize A/B and multivariate testing and launch Optimizely as a full-fledged software product. The software could help companies improve their website experiences for customers, which is especially important to e-commerce companies. With his idea in place, Siroker set out to develop his product.
Read the full article in Startup Nation