Surviving and Thriving in the Brexit Era: The Most Obvious Tactic Is Not Always the Right One
March 29, 2018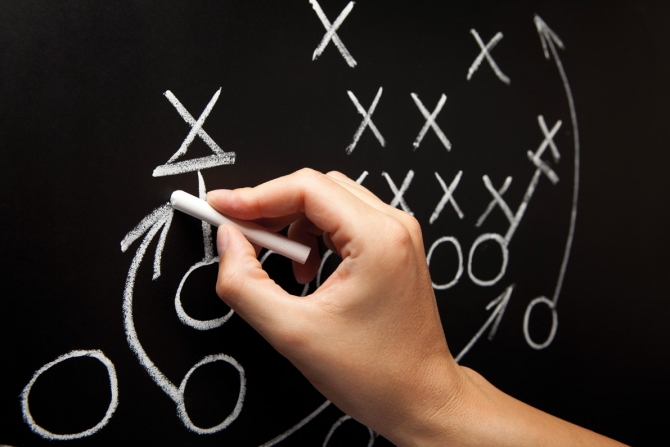 The world learned in 2008 – 2009 how paralysing a period of economic uncertainty can be. Brexit is no different. The "thrivers" will be the ones who focus on developing capabilities to ensure their short-term survival, and creating long-term options they can pursue as the uncertainty diminishes. However, a key factor to remember is that the most obvious tactic is not always the right one.
A price change does not have to be as simple as changing the list or shelf price. A company can raise the effective price paid by customers in a number of ways, alone or in combination. Yes, it can raise the list price. That is the obvious option. But it can also reduce the level or frequency of discounts and promotions, apply a surcharge, or encourage an upgrade by redefining the product portfolio. Using techniques other than the most visible primary pricing basis can reduce the "sticker shock" felt by customers. This helps mitigate the risks of volume and share loss.
After the Affordable Care Act (ACA, or "Obamacare") was signed into law in the United States in March 2010, many businesses were hit with cost increases of between 3 and 5 percent due to the employer mandate. Some simply increased prices. Others opted to add an "ACA surcharge" to the bottom of their bills or invoices. In both scenarios, the price a customer paid would increase by the same amount, but in the case of a surcharge, it transferred accountability from the business owner to the legislation itself. The surcharge makes the source and the magnitude of the price increase immediately visible and transparent to the customer.
A similar "Brexit surcharge" is neither a good nor a bad idea per se. Decisive is the extent of the change, how it is communicated, and its short- and long-term effects. A retroactive price increase may yield a small but much needed short-term windfall, but long-term the negative reaction may discourage customers from repeat purchases. Deferring the increase adding it to future transactions may make more sense. Contract periods may also play a role. All of these factors must be defined, analysed, and weighed. This is an essential part of professional price management, one which touches nearly all parts of the organisation from sales to finance to marketing.
---
What does successful price management entail? Simon-Kucher & Parters has identified three key factors:
#2: The most obvious tactic is not always the right one