Why Should Every Consumer Brand Consider a Subscription-based Model Now?
December 03, 2016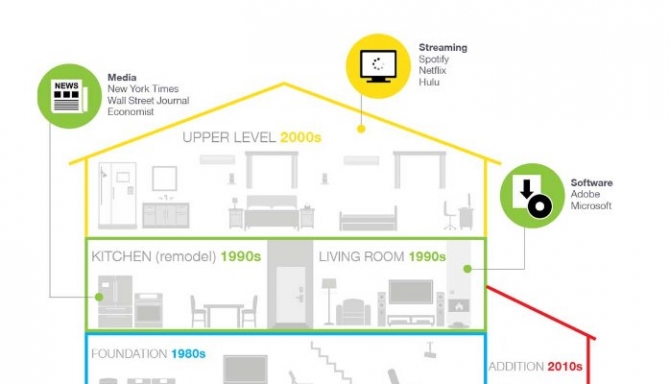 Subscription is not a new concept. Magazines have been doing this for a very long time. The subscription-based model is a great way to increase stickiness and generate a steady revenue stream. It is usually at a discount compared to the transactional price to entice consumers to commit.
So why is it one of the hottest trends in the world of consumer goods now? Who would have thought monthly subscriptions of razors, snacks, diapers, beauty care products, toys, meal ingredients… would become hits.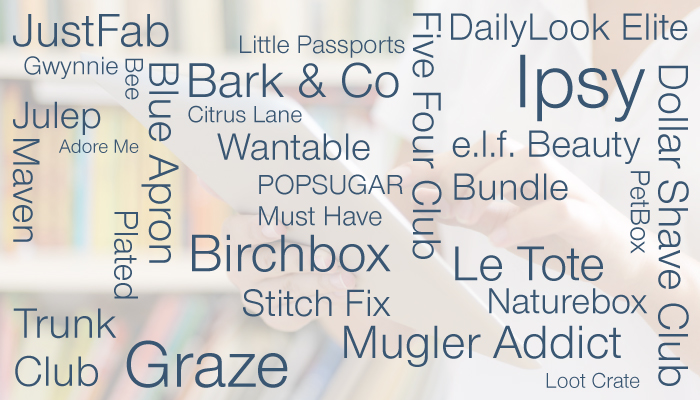 The reasons are simple:
The Internet has dramatically reduced the barrier to entry, so brand loyalty based on a pure transaction model is hard to come by
Millennials enjoy and expect product discovery from the brands they trust
The explosion of eCommerce has driven shipping costs to be a fraction of what they used to be
This is why we have devoted our latest issue of Consumer Insights to talk about "Winning in the Subscription Economy."
If your brand is exploring starting a subscription-based revenue stream, don't miss the articles "Getting subscription right" and "3 things to consider before launching a subscription-based pricing model."