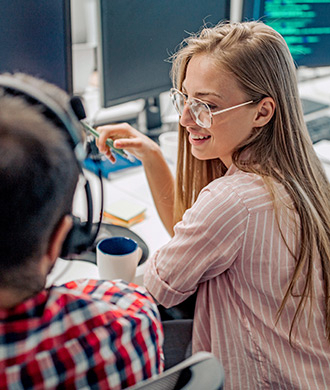 Driving a bank's digitalization initiative to more than 200% new app users
Find out how we developed a gamified, customer-centric app to ensure successful up- and cross-selling opportunities. Individual product recommendations, incentives within a new loyalty program, and a playful user interface – a winning combination!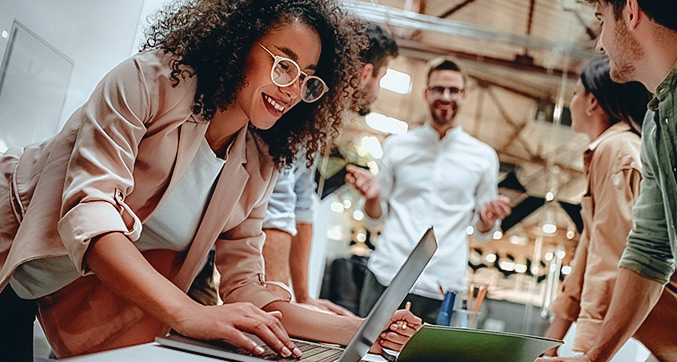 Enabling a theme park operator to manage 30 processes with 450 steps efficiently
Explore how we supported a multinational operator of water & entertainment parks in deploying a collaboration platform that helps executing core revenue management processes.
Read More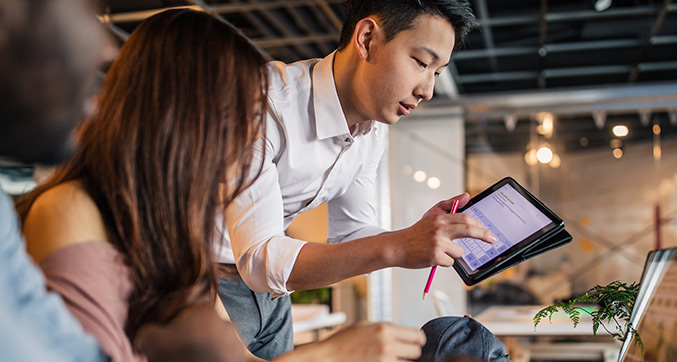 Delivering a 2% margin uplift for a global manufacturer
Find out how we implemented a pricing guidance solution – including quick wins and long-term optimizations – into the CRM of an international ceramic components' manufacturer.
Read More
Let's chat
Have a question? Want to discuss how Simon-Kucher Engine can power your growth? Get in touch with us today and find out more!
Send