Overview
Speakers
Previous Events
Location
Contact Us
Overview
Commercial Excellence for the Digital Age
The CHC Strategy Forum is an annual event for all players in the Consumer Healthcare industry. During the forum we share innovative practices in the field of strategy, marketing, and commercial excellence. Our goal is to help companies grow profits in challenging market environments. This must-attend event is an exclusive opportunity for anyone in a pricing, strategy, marketing, sales, finance or leadership role. We invite everyone from multinational CHC companies to healthcare start-ups to join us to network and exchange ideas with fellow thought leaders.
Suggested Participants:
Sample titles: CXO, President, Owner, EVP, SVP, VP, Director, Manager

Functional areas: Sales, Finance, Marketing, Pricing, Strategy

Industry: Consumer Healthcare


 


Why You Should Attend:




The CHC Strategy Forum is a unique opportunity to learn from industry experts about the latest trends in commercial excellence as well as go-to-market and growth strategies. It offers a valuable chance to network with other leading industry professionals about best practices for promoting topline growth and defending profits in a competitive business environments.
Speakers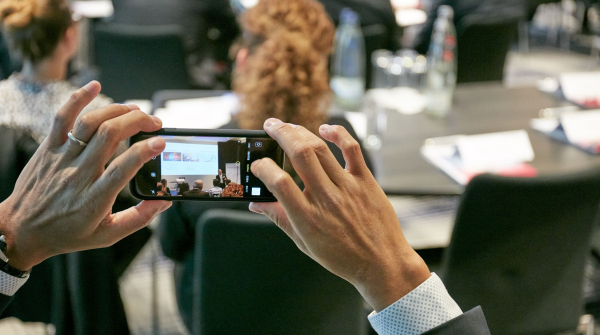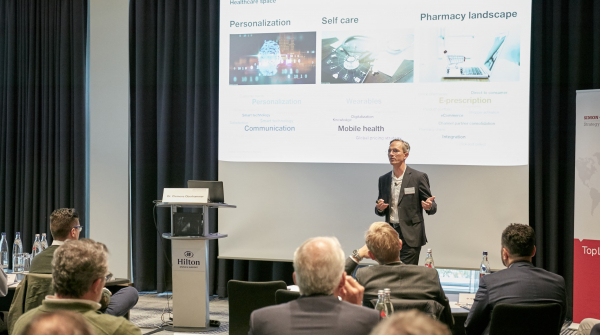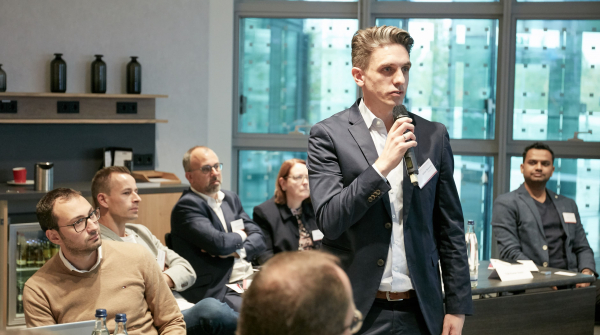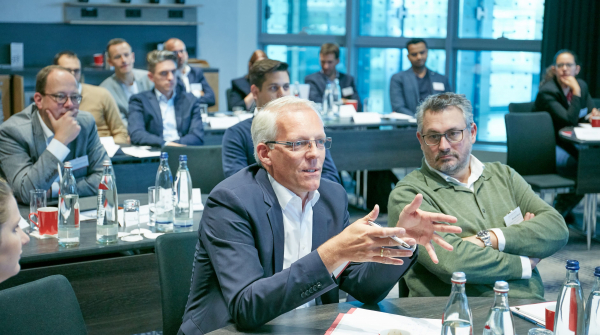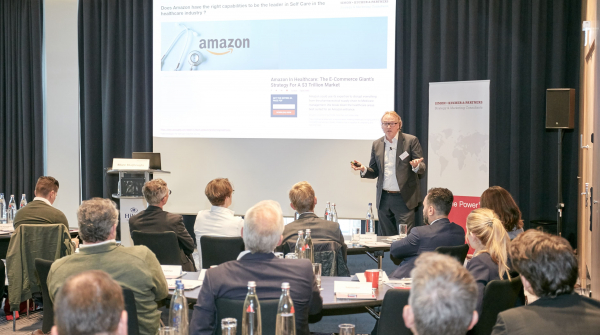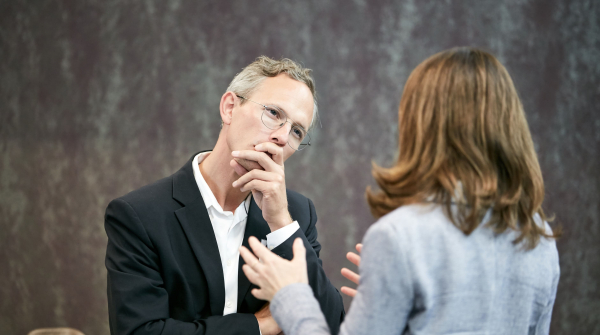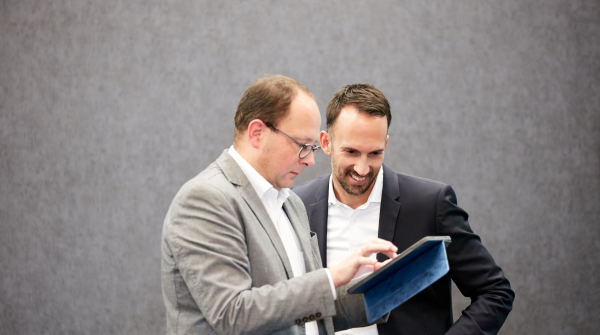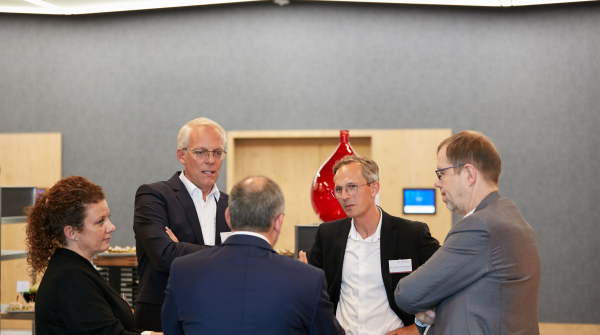 Do you have any further questions about this event? Do not hesitate to contact our dedicated team.