Simon-Kucher has helped many leading machinery and plant engineering companies boost profitability through power pricing, sales and service excellence programs.
Machinery companies – especially medium-sized companies in emerging markets –struggle to adapt their product portfolios to customer requirements. New machines, engineering and options, and local requirements especially in the medium segment in emerging markets) are key factors. To boost profits, machinery companies also need innovative pricing measures, including new business models for value-added services and value-based option pricing.
We have helped clients increase sales effectiveness by designing solutions based on customer segmentation, customer care concepts and key account management. We have also redesigned sales organizations, processes and incentive systems to make the sales approach more efficient.
The machinery industry's services and spare parts market still has major untapped potential – e.g., service portfolio optimization, pricing of spare parts and service contracts, and active selling of services. Our machinery industry experts are well-versed in helping companies tap those opportunities.
Our projects for machinery clients include:
Devising power pricing programs to boost profits by 200-400 basis points
Launching and pricing new products
Creating two-product-line strategies for emerging markets
Establishing price positioning for existing and new products
Applying new business models (Industry 4.0)
Optimizing after-sales activities (strategy, portfolio, pricing of spare parts and services)
Creating sales excellence programs to boost sales performance
Improving key account management
Our Technology & Industrials practice has broad industry expertise – in strategy, marketing, sales and pricing. We ask clients the right questions, provide the right solutions, and then help them implement them.  We also help our clients anticipate and overcome future barriers to success.
Machinery Experts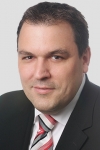 Featured Resources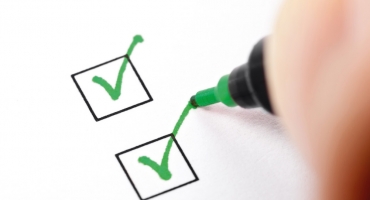 Simon-Kucher perspectives
June 15, 2017
Blog post
August 22, 2017
See all Resources