6th Annual Pricing Strategy Forum
Customer Centric Revenue and Price Management
13:00-17:30 PM (GMT +3)
Raffles Hotel Istanbul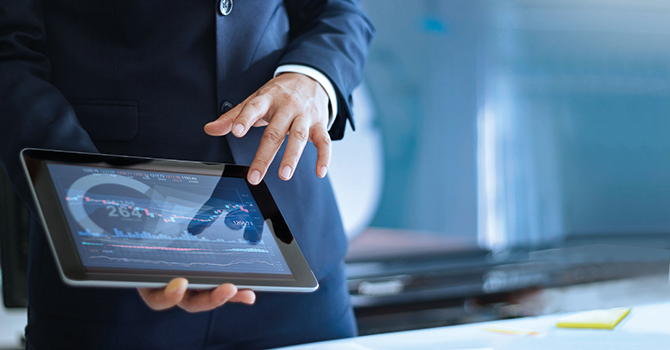 Simon-Kucher & Partners is recognized as the world's leading pricing expert. We help our clients grow their revenues and profits. Faster, better and more sustainably than anyone else. Our projects typically achieve a profitability improvement of 100 to 500 basis points on average. Each year, we organize a conference on this topic where our finest specialists discuss the impact of pricing on a company's profitability and its ability to maintain volumes.
We offer a conference format tailored to your specific industry.Two separate sessions will be held: one session dedicated to B2B issues and the other to B2C challenges. 
At the forum hosted by Simon-Kucher & Partners' Istanbul Office, we will discuss strategic needs in the areas of sales, marketing and pricing excellence for optimal revenue management and profitability. Simon-Kucher project examples will also be presented by our important business partners: Flormar and Ipragaz.
We will be pleased to conclude the afternoon with a cocktail, where you will have the opportunity to meet our Istanbul office Managing Partner, Mert Terzioglu and Dubai office Managing Partner, Lovrenc Kessler and our Global Head of Digital Strategy, Marc Huijbregts.
Agenda
1:00-1:30 PM
Registration and welcome coffee
1:35-2:05 PM
What it means to be customer centric: Challenges & Opportunities
2:05-2:20 pm
Networking and Coffee Break
2:20-3:50 PM
B2B Session: Through customer centric approach; another look at the value chain
2:20-3:50 PM
B2B Session: ''From Moments of Truth to Moments of Money'' Topline growth in digital age
2:20-3:50 PM
B2C Sessions: Knowing your consumers: Keys to success in export business
2:20-3:50 PM
B2C Sessions: New developments in CG & Retail pricing – building competitive advantage via dynamic pricing and machine learning
3:50-4:10 PM
Networking and Coffee Break
4:10-4:40 PM
What awaits Turkish companies in revenue management in 2020?
4:45-5:30 PM
Networking reception with cocktails and snacks