Celebrating a Milestone: Jessica Sansom's 10-Year Anniversary at Simon-Kucher!
October 26, 2021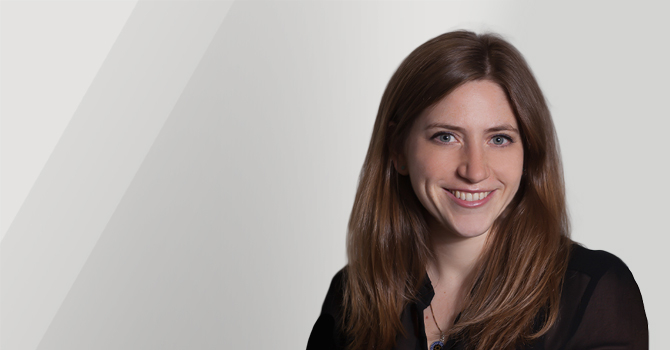 Head of Campaigns Jessica Sansom went from Senior Graphic Designer to being one of the key people responsible for developing the Global Communications and Marketing team as we know it today. To celebrate her 10 years at Simon-Kucher, Jess shares how the marketing team has evolved since she started, and what she's most proud of. 
Hi Jessica, congratulations on your 10-year anniversary at Simon-Kucher! Could you tell us what the company was like when you first started, and how has it changed since then?
When I first started here, it was very different. The London office was much smaller, and there weren't many people working in Central Functions, like Marketing. The roles were less clearly defined as well - you'd see what needed doing and you'd go for it. Now everyone has a clear role, goals, and projects to work on.
That said, fundamentally the culture of the company hasn't changed. It's obviously a much bigger company – we have 41 offices worldwide – but at its heart, it's still a very similar company to the one I joined.
How has the Marketing department evolved in this time?
Well, there was no global Marketing department when I joined. Marketing was the responsibility of the individual offices. We met and shared information occasionally, but it was a more decentralized approach.
That really changed in 2018 when we first created a global communications and marketing team. It aligned and brought together people from all our major regions.
We started to develop some of our capabilities and create more specialized roles, such as content writing, digital marketing, and PR. That was the precursor for the much more substantial marketing organization that we have today, which incorporates our events, design and knowledge management teams as well.
What has been one of your crowning achievements?
I'm really proud of creating and building the brand around the London Pricing Forum. It seems obvious now, but at the time building up a brand website and identity around our events was not an obvious thing to do.
But what I'm most proud of is the way the marketing team have come together, especially over the last year. Like many businesses, we've had our challenges through the pandemic, but it brought out our strengths. It's brilliant to see what a great team we've become, and the breadth of work that we've produced.
Speaking of the COVID-19 crisis, having worked at Simon-Kucher for a decade, what are the strengths that really showed themselves during that time of adversity?
There were a couple of things for me. First, we're an extremely relationship-driven organization. I think that this helped everybody get through the pandemic. Although we were separated, the fact that so much of the company's focus has always been on creating and maintaining bonds, meant that people still had the connections and networks to help them through.
Given how isolated people could feel, this underlying culture of the company fuelled resilience, and helped colleagues maintain good mental health.
I also believe that we have a fortunate business model, which meant that most of us were already set up to work remotely. So, while it was a huge change, we were in a better position in regards to both infrastructure and mindset.
What was your favourite work event/memory and why?
Probably the World Meeting in 2015, which was our 30th anniversary. The theme was based around the film "Back to the Future: Part II", because the protagonists travel in time from 1985 to 2015. Simon-Kucher was founded in 1985, which made it a very appropriate (and fun) choice.
I had been in the company long enough by then to know a lot of people, so it was great to catch up with everybody. It was also one of the last global events that I went to before having a family, so maybe there was also an element of carefreeness there!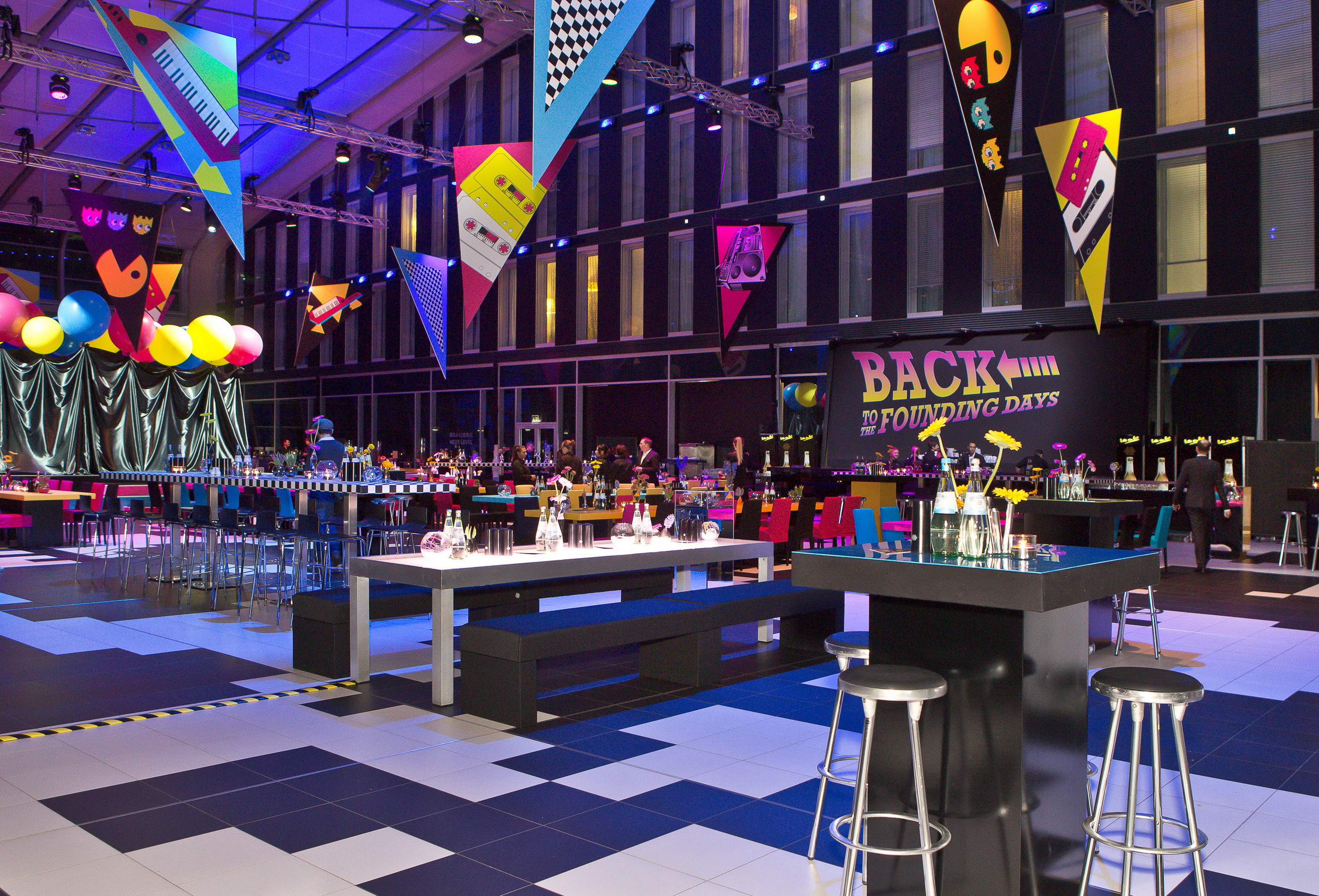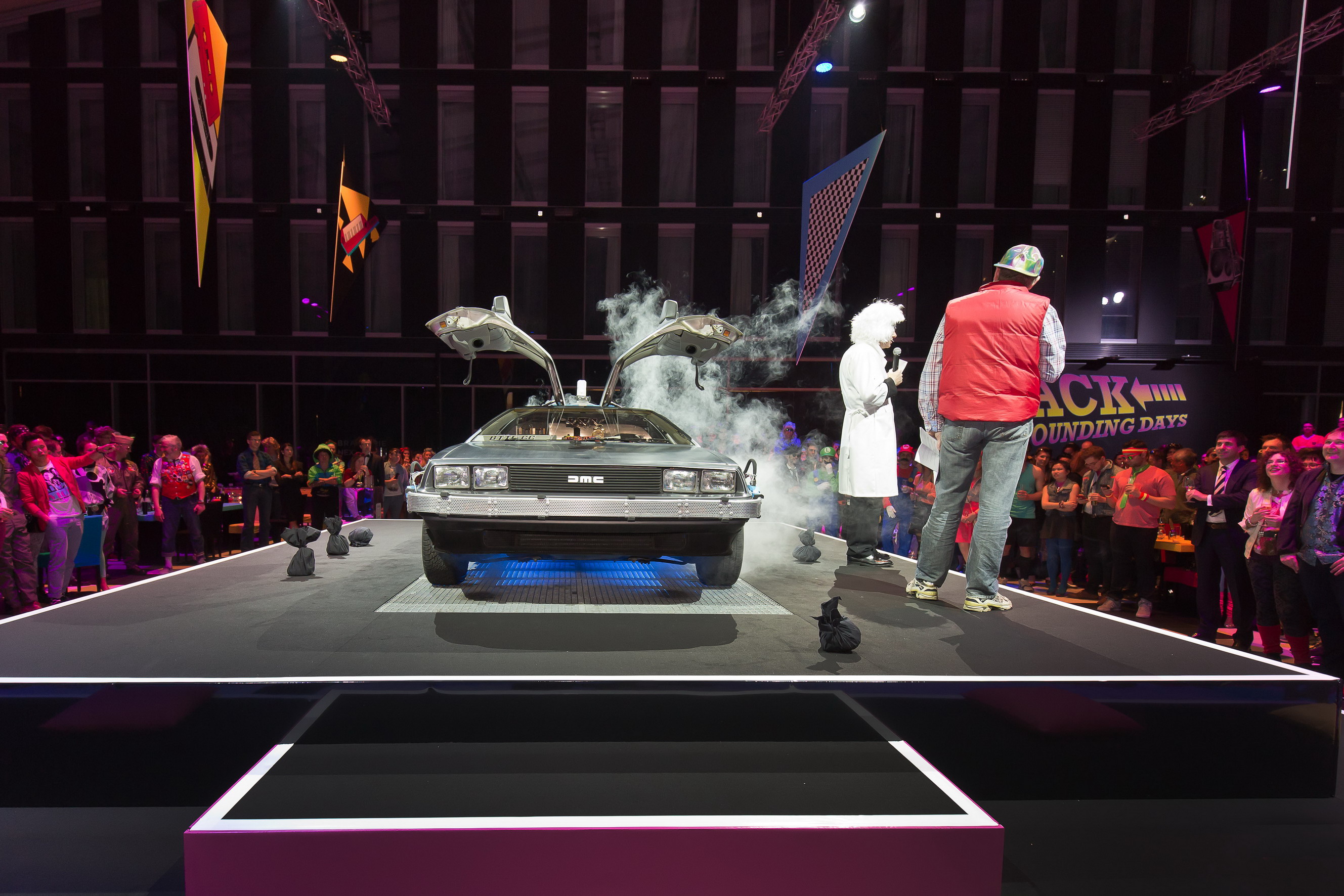 The Marketing team is growing, what advice would you give to someone joining the team?
I would say that the most important attribute that we look for is an open, honest, and proactive attitude. We do not expect you to know everything yet, no matter the career stage there are new skills that need developing. And there are many opportunities within Simon-Kucher to develop your skills and learn about our topics.
What matters most though is coming to work with an open, and engaged attitude. That is what we most value here, and will get you far.