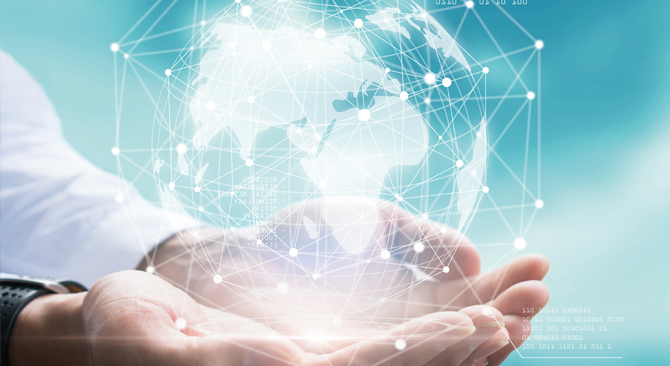 Summary
The manufacturing industry has been selling hardware for over 100 years. Now the digital revolution brings a new challenge: selling digital products. Today manufacturing companies enhance their machinery with software, offering solutions that cover everything from predictive maintenance to digital networking. 
However, digital products have different ways of delivering value to customers. Companies can no longer rely on traditional revenue models to extract the true value of their offering. 
How do you monetize the full value of a digital product without a huge price tag scaring customers away? 
A world leading machinery company approached Simon-Kucher with exactly this problem.
Click below to download the case study.