View this email online if it does not display correctly
SIMON-KUCHER INSIGHTS #01/2018
Pricing is a Boardroom Topic
Pricing is the biggest profit lever, quick to implement, and requires no major investment. However, pricing can also be a dangerous instrument – use it incorrectly and it can quickly destroy long-term profits. This is why top management should have pricing on their agenda. Improve your pricing power ▹
Companies that take pricing seriously earn more.
Dr. Georg Tacke, CEO
Digitalization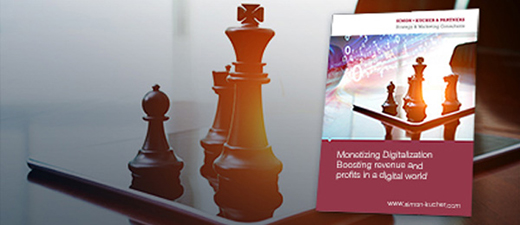 New Digitalization Brochure

Digital transformation is a mammoth task. Our new brochure "Monetizing Digitalization" tells you how to boost your revenue and profit in the new digital world. Unleash your potential ▹
Sales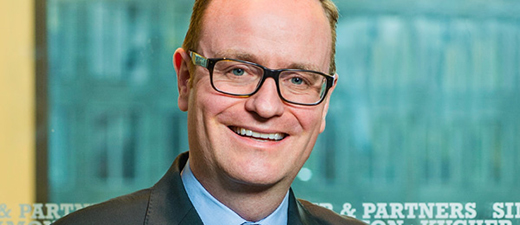 Focus Negotiations on Quality of Service, Not Price

Interview with sales expert Dirk Schmidt-Gallas about the changing role of salespeople in the age of digitalization. Improve your sales approach ▹
In the Media

Banking expert Wei Ke in "American Banker" on "Let the customer lead the way in cross-selling". Read the article ▹
Pricing and monetization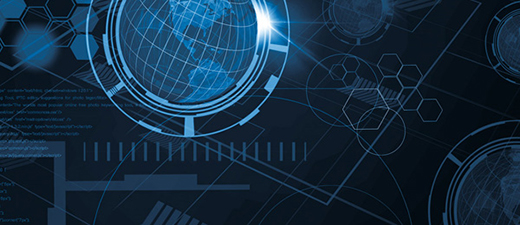 7 Key Pricing Trends for 2018

From behavioral to digital to sympathetic pricing: We have identified seven key pricing trends that can help you to redefine your commercial strategy and provide inspiration for profit growth. Discover all seven pricing trends ▹
Fact


We won gold!
Financial Times awarded Simon-Kucher it's gold ranking in the "Marketing, Branding & Pricing" category.
Upcoming events

European Sales Conference +++ Webinar "Monetizing Innovation" +++ Webinar "Psychological Pricing"