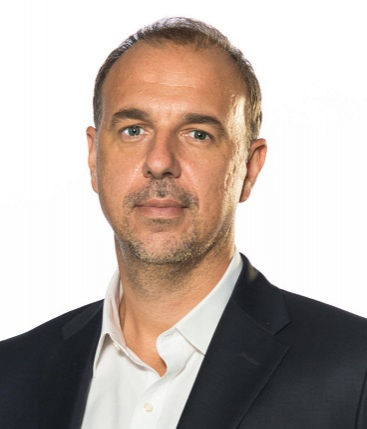 CMO - Tribe Marketing Lead
CMO - Tribe Marketing Lead
Massimo Bullo is the CMO of Vodafone Italy and is responsible for developing offer, pricing, and marketing strategies and leading the company's Tribe Marketing team.
He has more than 15 years of marketing and communications experience and has worked for some of the world's leading companies, including HARIBO Italia SpA, Orange Network, and Ferrero.
Prior to joining Vodafone, Massimo was the head of Samsung Italia's digital transformation and marketing division and the marketing director at Nintendo Italia, where he was in charge of the marketing and communication for all software and hardware products.
Massimo is currently a lecturer and scientific coordinator and teaches courses on marketing and brand innovation at several Italian and foreign business schools.