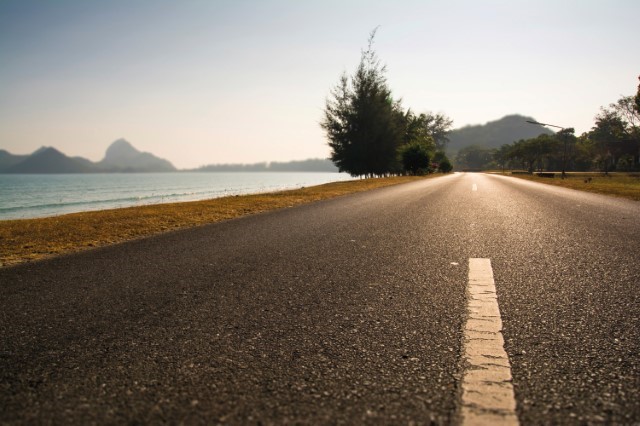 What is your strategy to boost profits in a growing and booming economy? How will you optimize customer behavior and monetize on the willingness to pay of your customers? How can you shift back from a predominantly internal and cost-cutting focus to an outside-in focus, resulting in smart monetization of market opportunities?
80% of the respondents in our Global Pricing & Sales Study (GPSS) think that TopLine growth through pricing is the biggest driver of future profit growth, as cost reductions become less feasible. Despite these beliefs and the fact that pricing has a substantial and immediate impact on a company's profitability, it is too often neglected as a source of innovation and driver for profitable growth. This whilst many successful companies, turn out to be successful in pricing. They outperform their peers by smartly quantifying, defending and monetizing their value in the market and forcefully monitoring their actual pricing across customers, channels and countries.
We have identified seven key pricing trends that can help you to improve pricing power, redefine commercial strategy and provide inspiration for profit growth.